ABOUT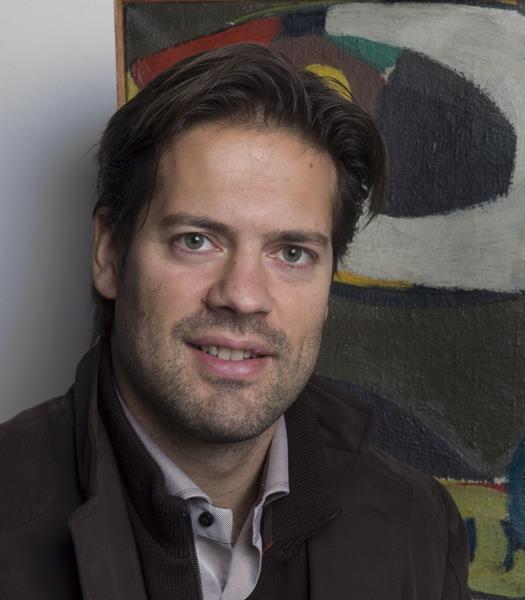 De galerie is gespecialiseerd in schilderijen en beeldhouwwerken van de periode tussen 1945 en vandaag. Ze heeft reeds solo tentoonstellingen ingericht van de Belgische kunstenaars Panamarenko, Christian Dotremont, Bram Bogart en Fred Eerdekens, met telkens uitgave van een catalogus. Verder zijn er ook exposities geweest van internationale kunstenaars als Andy Warhol, Roy Lichtenstein, Tom Wesselmann, Alexander Calder en onlangs nog Hans Hartung.
Founded : 2000
CONTACT
Knokke

address
Zeedijk 720
BE-8300 Knokke

phone
+32 (0)50 62 28 33
+32 (0)477 51 09 89


videos
BRAFA 2020 highlight: extraordinary James Ensor works presented by Samuel Vanhoegaerden Gallery
At the 65th BRAFA Art Fair in 2020, Samuel Vanhoegaerden Gallery showcases an extraordinary collection of works by James Ensor for the first time. Thirteen paintings (canvases/panels) are shown along some twenty drawings, which are extensively described and studied in a new book/catalogue with more than 100 illustrations, to provide improved insight into the world of James Ensor.

This unique exhibition is the fruit of 10 years of collecting and safeguarding drawings and paintings. It aims to bring the artist closer to the general public and, in addition to the paintings and drawings, includes photographs and documents made available by the Ensor archive. The compilation of this show already started in 2010 and finally will be on stage in 2020 (just over 70 years after the artist's death in 1949) during the BRAFA 2020 art fair.

James Ensor (1860-1949) is one of Belgium's most important artists, appearing in all writing on modern art. He was groundbreaking in his manner of painting, paved the way for Belgian Expressionism, Dadaism and Surrealism, while adhering to Symbolism.
Already during his lifetime, and to this day, exhibitions of his works continue to be held in the most important museums of the world (including the MOMA, the Getty Museum and the Musée d'Orsay) and research of his oeuvre continues to expand.

The BRAFA Art Fair, created in 1956, is one of the world's oldest and most prestigious art fairs, famous for the high quality fine art, antiques, modern and contemporary art and design it offers. The first major art event of the year, it is considered a reliable barometer of the art market.

The 65th international BRAFA Art Fair takes place from 26 January through 2 February 2020 at Tour & Taxis Brussels. www.brafa.art

Video by RGB Media.