ABOUT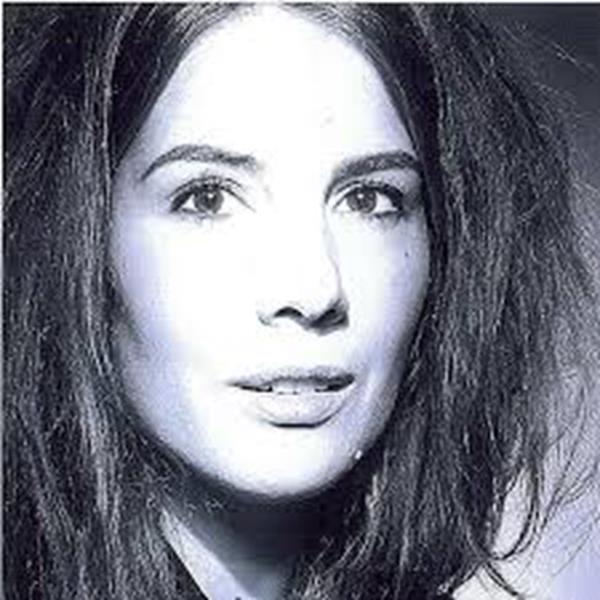 Hélène Bailly Marcilhac komt uit een bekende familie van galeriehouders, kunsthandelaars en veilingmeesters. In 2007 erfde ze de familiegalerij, die haar ouders in 1977 hadden opgericht op de linkeroever van Parijs (quai Voltaire 25). Datzelfde jaar nog opende ze haar eigen ruimte in de rue de Seine. In 2015 verhuisde ze naar de rechteroever, tegenover het Bristol in de rue du Faubourg Saint-Honoré 71. In de drie verdiepingen tellende ruimte stelt Hélène Bailly Marcilhac constant werken van kunstenaars uit de late 19de tot de 20ste eeuw tentoon, zoals Pissarro, Sisley, Monet, Renoir, Matisse, Marquet, van Dongen, Picabia, Fernand Léger, Picasso, Braque, Chagall en Miró. Naast haar eigen tentoonstellingen en artistieke projecten werkt Hélène Bailly Gallery ook samen met prestigieuze instellingen, zoals het Musée d'Orsay en het Musée du Quai Branly (Parijs), het Van Gogh Museum (Amsterdam), het Thyssen-Bornemisza Museum (Madrid) en het MoMA (New York). Ze neemt ook deel aan internationale beurzen, zoals Brafa, het Salon du Dessin, Masterpiece London, de Biënnale van Parijs en PAD in Londen en Parijs. Hélène Bailly Marcilhac is lid van het Syndicat National des Antiquaires, de Association Nocturne Rive Droite, het Comité Professionnel des Galeries d'Art, het Comité de Sélection du PAD Paris en Femmes Capitales. Ze is ook een erkende experte van de Chambre Européenne des Experts-Conseils en Œuvres d'Art.
Founded : 2007
Associations
Femmes Capitales, Selection Committee PAD, Nocturne Rive Droite, S.N.A. Syndicat National des Antiquaires Négociants en Objets d'Art Tableaux anciens et modernes de France, C.P.G.A. Comité Professionnel des Galeries d'Art, C.E.C.O.A. Chambre Européenne des Experts Conseil en Oeuvres d'Art
Fairs
Masterpiece London, Salon du Dessin - Paris, PAD London, La Biennale Paris, BRAFA - Brussels, PAD Paris
CONTACT
Paris

address
71 Rue du Faubourg Saint-Honoré
FR-75008 Paris

phone
+33 (0)1 44 51 51 51
+33 (0)6 60 82 45 03


videos
BRAFA Art Fair 2020: meet the exhibitors
The BRAFA Art Fair, created in 1956, is one of the world's oldest and most prestigious art fairs, famous for the high quality fine art, antiques, modern and contemporary art and design it offers.

133 leading galleries from 14 countries participate in the art fair, covering 20 specialities. The fair is known for its welcoming atmosphere, eclecticism and elegance. BRAFA's size means you can get a good impression of the fair in a few hours, leaving you lots of time to linger over your favourite pieces! In this video, dealers share their thoughts on the fair, giving peek behind the scenes.

This year, BRAFA stretches from 26 January through 2 February 2020. As the first major art event of the year, it is considered a reliable barometer of the art market.

For more information see www.brafa.art

Video by RGB Media.