ABOUT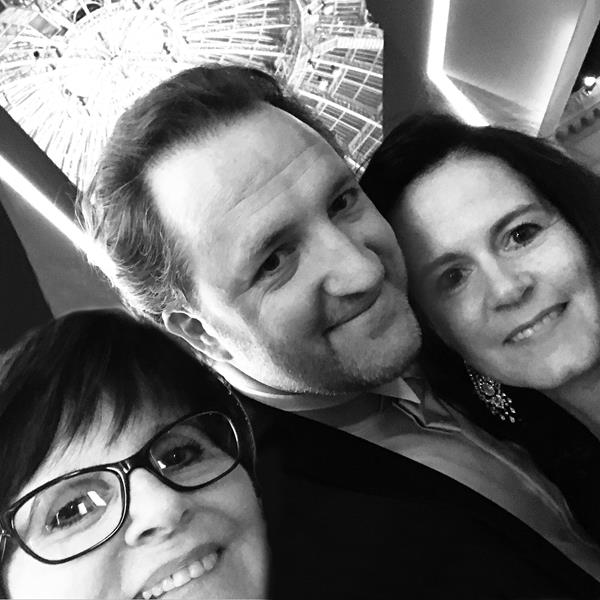 Epoque Fine Jewels was founded in 1958 by Nicole Verschuere and is now one of the leading antique and period jewellery dealers. The gallery specializes in the very finest 19th and 20th century jewellery with emphasis on the Art Nouveau and Art Deco periods. The collection includes rare and exquisite pieces by famous jewellers such as Cartier, René Lalique, Van Cleef & Arpels, Boucheron, Mauboussin and Tiffany. Today, Epoque Fine Jewels is still a family-owned firm located in Belgium. They exhibit at all major national and international art events including TEFAF Maastricht and Masterpiece London.
Founded : 1958
Associations
ROCAD.be (Royal Chamber of Art dealers), C.I.N.O.A. Confédération Internationale des Négociants en Oeuvres d'Art, S.N.A. Syndicat National des Antiquaires Négociants en Objets d'Art Tableaux anciens et modernes de France
Fairs
La Biennale Paris, BRAFA - Brussels, TEFAF TEFAF Maastricht, Masterpiece London
CONTACT
Kortrijk

address
Overbekeplein 33
BE-8500 Kortrijk

phone
+32 (0)475 61 68 31

videos
BRAFA 2019 features a unique Art Nouveau choker by Philippe Wolfers
The international BRAFA Art Fair 2019 (26 January - 3 February) features breathtaking treasures from throughout the history of art. Epoque Fine Jewels is offering this Art Nouveau highlight by Philippe Wolfers of circa 1901-1902. This piece is the 'coup de coeur' of Werner Adriaenssens, a Professor of History of Decorative Arts at the VUB as well as curator Decorative Arts of the 20th Century at the Royal Museums of Art and History in Brussels.

The jewel-encrusted 'Glycines' choker is a unique piece of Belgian heritage which once belonged to Sophie Willstädter, the wife of Philippe Wolfers. This choker is one of the most impressive pieces of jewelry ever designed by the Belgian goldsmith. Of the approximately 130 unique pieces of jewelry Philippe Wolfers designed under his own name (1897-1907), very few pieces of jewellery are still around. Dimensions: 35/38 cm x 6,3 cm.

Video by Biapal
BRAFA Art Fair 2020: meet the exhibitors
The BRAFA Art Fair, created in 1956, is one of the world's oldest and most prestigious art fairs, famous for the high quality fine art, antiques, modern and contemporary art and design it offers.

133 leading galleries from 14 countries participate in the art fair, covering 20 specialities. The fair is known for its welcoming atmosphere, eclecticism and elegance. BRAFA's size means you can get a good impression of the fair in a few hours, leaving you lots of time to linger over your favourite pieces! In this video, dealers share their thoughts on the fair, giving peek behind the scenes.

This year, BRAFA stretches from 26 January through 2 February 2020. As the first major art event of the year, it is considered a reliable barometer of the art market.

For more information see www.brafa.art

Video by RGB Media.