News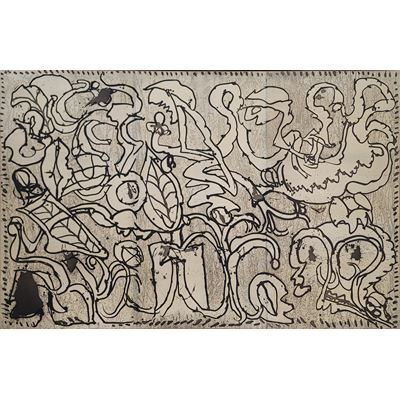 DIE GALERIE, renowned gallery for modern and contemporary art in Germany, is placing in its presentation for BRAFA 2023 a striking focus on the central artists of the CoBrA group. This core area is complemented by modern masterpieces by Marino Marini, André Masson, Max Ernst and Paul Delvaux. The expressive paintings by contemporary German artist Johannes Heisig (*1953) and the strong bronze sculptures by Dietrich Klinge (*1954) represent contemporary figurative positions from the gallery's programme...
Press release BRAFA 2023 - DIE GALERIE_EN

Presentation highlights BRAFA 2023 - DIE GALERIE

CONTACT
ABOUT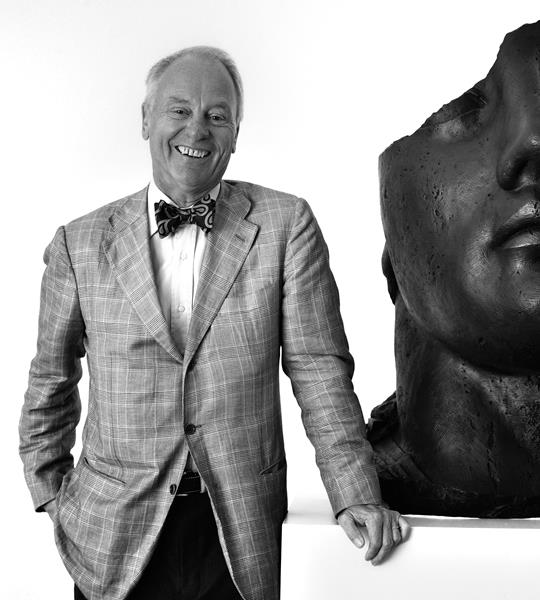 DIE GALERIE, founded by Peter Femfert in 1979, is an innovative gallery devoted to the most significant 20th century artistic movements and cutting-edge contemporary creative art. The gallery does not only develop and organise exhibitions in its own space in Frankfurt am Main but also in prestigious museums, cultural institutions and international galleries. Its activities include publishing and art consultancy. DIE GALERIE focuses primarily on modern art, with particular emphasis on Surrealism, the CoBrA group, and contemporary figurative art. The gallery frequently participates in the most important art fairs in Europe, Asia and the United States.
Founded : 1979
Specialisations
20th century art
Associations
Interessengemeinschaft der Frankfurter Galerien
Fairs
Art Miami, ART Cologne, Este Arte - Uruguay, Masterpiece London, BRAFA - Brussels, KIAF - Korea International Art Fair, ART Karlsruhe