News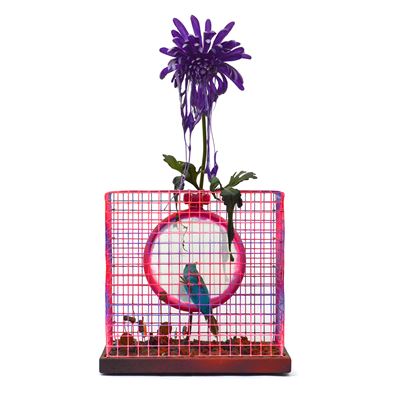 Galerie Christophe Gaillard - Highlights
Established in Paris in 2007, Galerie Christophe Gaillard is delighted to highlight the recent inauguration of our Brussels gallery in September of 2023. Galerie Christophe Gaillard has been not only been serving as a platform for emerging artists, but represents renowned figures in contemporary art too. Furthermore, the gallery seeks to elevate the relevance of established artists spanning the 1960s to the 1990s by closely collaborating with the estates. By participating in BRAFA 2024 - marking our debut in this art fair - our aim is to offer Belgian audiences an insight into the gallery's distinctive identity. We achieve this by fostering meaningful dialogues between the gallery's different axes, showcasing the diverse artistic expressions that define Galerie Christophe Gaillard. We will present works by Éric Baudart, Bina Baitel, Stéphane Couturier, Hélène Delprat, Julien des Monstiers, Marina Gadonneix, Tetsumi Kudo, Georges Noël, Richard Nonas, Germaine Richier, Ursula Schultze-Bluhm, Ceija Stojka, Pierre Tal Coat, Philippe Vandenberg, Franz West...
Tetsumi Kudo (Japan, 1935-1990)
Cage et Oiseau / Miroir, 1976
Plastic flower, metal cage, mirror, bird, electronic components, earth, resin, glue, cellulose, paint and wooden base
H 37.5 x W 20 x D 11 cm
Signed on the bottom
BRAFA 2024 - Galerie Christophe Gaillard

CONTACT
ABOUT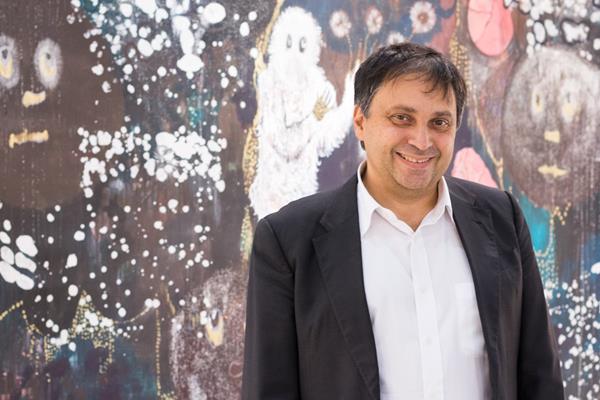 Founded in 2007 in Paris, the Galerie Christophe Gaillard represents a generation of French and international emerging artists (Marina Gadonneix, Julien Des Monstiers, Rachel de Joode, Hannah Whitaker, etc.) as well as major figures of contemporary art (Stéphane Couturier, Hélène Delprat, Anita Molinero, etc.). The gallery also works to promote the work of artists from the 60s to the 90s (Michel Journiac, Tetsumi Kudo, Richard Nonas, Daniel Pommereulle, Ceija Stojka, etc.) and to create a dialogue between generations. In September 2023, Galerie Christophe Gaillard opened a gallery in Brussels. The gallery takes part in numerous international art fairs (Art Basel, Art Basel Miami, Art Basel Hong Kong, Art Brussels, BRAFA, FAB Paris, Paris+, Paris Photo, The Armory Show, etc.).
Founded : 2007
Specialisations
Contemporary art, prints by artists active from the 60s to the 90s
Fairs
Art Basel, Art Basel Miami, Art Basel / Hong Kong, Art Brussels, BRAFA - Brussels, FAB Paris, Paris Photo, The Armory Show - New York, Paris+