News
Galerie Hadjer - Dossier de presse
Fernand Léger, figure incontournable de l'art du XXe siècle, a laissé une empreinte indélébile dans le monde de l'art moderne. Son exploration artistique audacieuse, fusionnant cubisme et abstraction, s'est étendue bien au-delà de la peinture pour embrasser l'art textile. Ses collaborations avec l'atelier de tapisserie d'Aubusson ont abouti à la création de cinq oeuvres emblématiques : La Grande Parade, Les Constructeurs, Composition murale, Le Bonheur et Composition à la coquille.
BRAFA 2024 - Galerie Hadjer - Ensemble de tapisseries de Fernand Léger

CONTACT
ABOUT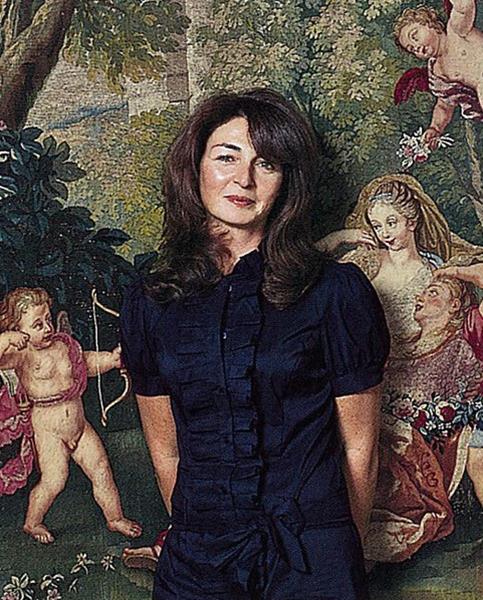 Founded in 1966 in Paris in the prestigious district of Faubourg Saint-Honoré, Galerie Hadjer, specialised in the art of antique and modern tapestries, is represented by Emmanuelle and David Hadjer, the third generation. In 2010, they opened the modern and post-war department to offer a collection of the greatest tapestry masters of the twentieth century: Alexander Calder, Le Corbusier, Sonia Delaunay, Alberto Giacometti, Hans Hartung, Fernand Leger, Joan Miro, Pablo Picasso, Jesús-Rafael Soto and Victor Vasarely, amongst others. The gallery currently displays pieces of art from the fifteenth to the twentieth centuries, chosen with passion and rigour, helps to constitute large private collections, and collaborates with major museums around the world.
Specialisations
Antique and modern tapestries