ARTWORKS
Additional artworks will be shown on 27/01/2021 !
CONTACT
ONLY EXHIBITING @
Knokke-Zoute
Berko Fine Paintings
Kustlaan 163 | BE-8300 Knokke-Zoute
ABOUT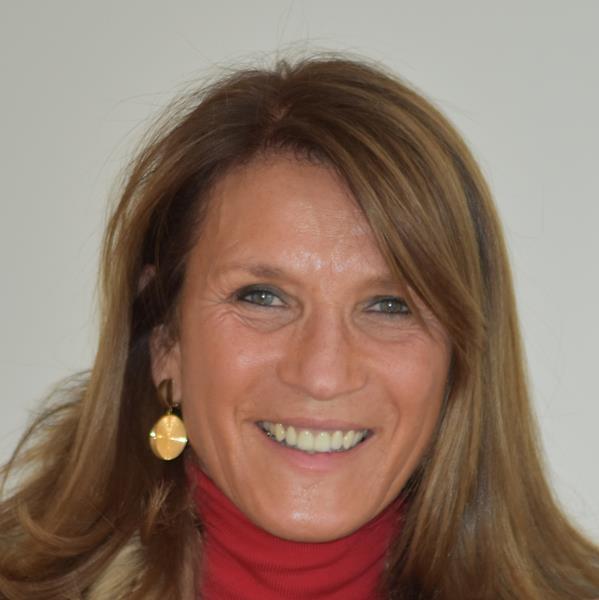 For more than 30 years the gallery sells very high end antique jewelry. European and American dating from the early 1800 up to the 1970s at leading international antique fairs. Most of the pieces are signed and chosen for their aesthetic qualities.
Specialisation
Antique jewelry
Fairs
Fine Arts Paris, TEFAF Maastricht, TEFAF New York Fall, Masterpiece London