Jean Lemaire teams up at the Sablon for BRAFA in the Galleries 2021
ARTWORKS
Additional artworks will be shown on 27/01/2021 !
CONTACT
ONLY EXHIBITING @
Brussels
Costermans & Pelgrims de Bigard
Place du Grand Sablon 5 | BE-1000 Brussels
ABOUT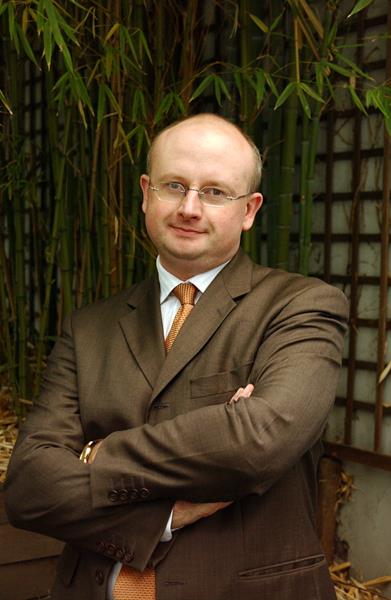 In 1915, Victor and Valentine Michiels opened an antiques shop in Brussels. Their daughter, Lydie Michiels, moved to the Sablon area in 1939, and her daughter, Monique Lemaire, later took over the gallery, specializing in earthenware and porcelain made in the two main production centres of Belgium: Tournai and Brussels. In 1993 the family-run business was strengthened when Monique Lemaire's son, Jean, joined. He has a degree in history and has published a series of texts and articles dedicated to antique ceramics.
Specialisation
Antique ceramics, earthenware, porcelain
Associations
(Royal Chamber of Art dealers), Chambre des Experts en Œuvres d'Art de Belgique