ARTWORKS
Additional artworks will be shown on 27/01/2021 !
CONTACT
Antwerp
Schuttershofstraat 21 | BE-2000 Antwerp
ABOUT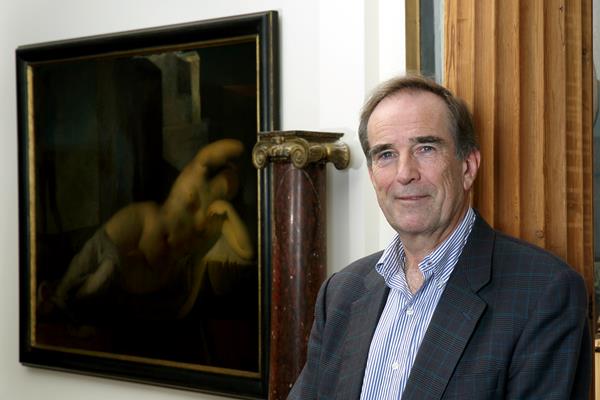 Victor Werner opened his gallery in 1986. At that time he specialized mainly in early 19th century European antiques and works of art. Since then, although the neoclassical style remains an important element in his collection, he has expanded his scope to include paintings, sculptures, furniture and objects from around 1800 up to the 1960s. Victor Werner is a member of the ROCAD.be and of the international federation of art & antique dealer associations CINOA.
Founded : 1986
Specialisation
European painting, sculpture, furniture and works of art dating from the 19th to the 20th century
Associations
(Royal Chamber of Art dealers), Confédération Internationale des Négociants en Oeuvres d'Art