News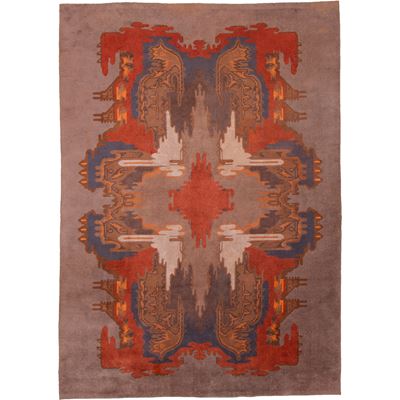 The Amsterdamse School deeply influenced the revival of the Dutch textile industry on the eve of WWI. Creativity and craftsmanship explored new possibilities and launched refreshing trends. The projects were closely inspired by nature and often produced stylized floral designs. Although one cannot deny there is an obvious link with the other European schools, the Dutch style is very easy to recognize...
Jaap Gidding (Rotterdam, 10 May 1887 - Hillegersberg, 23 April 1955) was a Dutch designer. He was active as a draughtsman, painter, glass painter, wall painter, decoration painter (of interiors), ceramicist, goldsmith, jewelry designer, interior designer, monumental artist, textile artist, and maker of mosaic...
BRAFA 2024 - N. Vrouyr - Highlights

CONTACT
ABOUT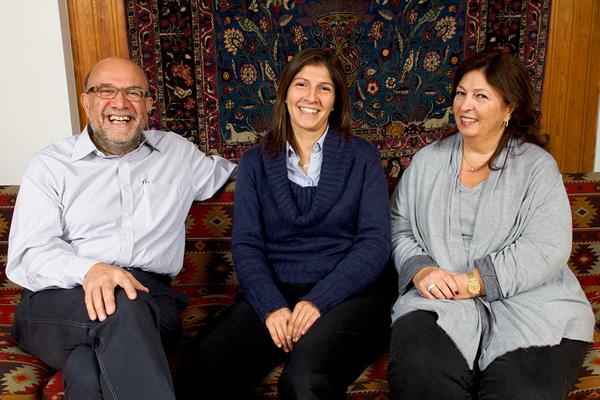 Founded in the Hague in 1917, and established in Antwerp since 1920 the company has stayed in the same family from the beginning. This is the oldest shop in Belgium to deal exclusively in contemporary and antique rugs and textiles. Creators of custom-made rugs, they also offer cleaning and restoration services in their own workshop. They have exhibited at Brafa since 1956.
Founded : 1917
Specialisations
Carpets and textiles, restoration and cleaning
Associations
BSOT Bundesverband der Sachverständigen für orientalische, handgeknüpfte Teppiche und Flachgewebe, ROCAD.be (Royal Chamber of Art dealers), ARTEXPERTS.BE Belgische Kamer van Deskundigen in Kunstwerken, TMV (Beroepsorganisatie van gecertificeerde taxateurs, makelaars en veilinghouders in roerende zaken in Nederland), C.I.N.O.A. Confédération Internationale des Négociants en Oeuvres d'Art