Serge Schoffel shares his passion for cultures
ARTWORKS
Additional artworks will be shown on 27/01/2021 !
CONTACT
Brussels
Rue Watteeu 14 | BE-1000 Brussels
ABOUT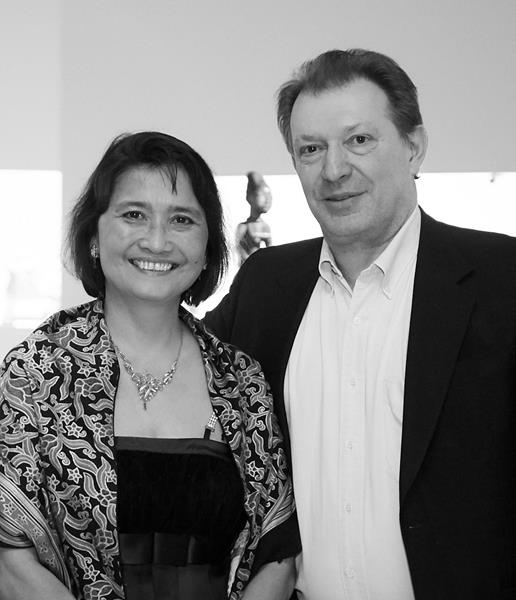 Serge Schoffel was just 20 years old when he became fascinated with tribal art. His growing passion led him on numerous trips to remote areas of the Philippines and Indonesia in the early 1990s. Soon afterwards he returned to university to study anthropology at the Université de Paris-VIII-Vincennes. Born in France, Serge Schoffel has been a tribal art dealer for over 30 years. In 2003, he established his gallery in the Sablon district in Brussels, where he continues to propose his rigorously curated selection of sculptures from Sub-Saharan Africa, Oceania, South-East Asia and the Americas. A member of ROCAD.be and the Belgian Chamber of Art Experts, he has curated several exhibitions and has published numerous books and catalogues. Several new projects are being developed, and it is during the BRAFA that they will be introduced.
Specialisation
Primitive arts
Associations
Chambre Belge des Experts en Oeuvres d´Art , (Royal Chamber of Art dealers)
Fairs
Brussels Art Square, Parcours des Mondes - Paris, BRAFA - Brussels