ARTWORKS
Additional artworks will be shown on 27/01/2021 !
CONTACT
Ghent
Burgstraat 24 | BE-9000 Ghent
ABOUT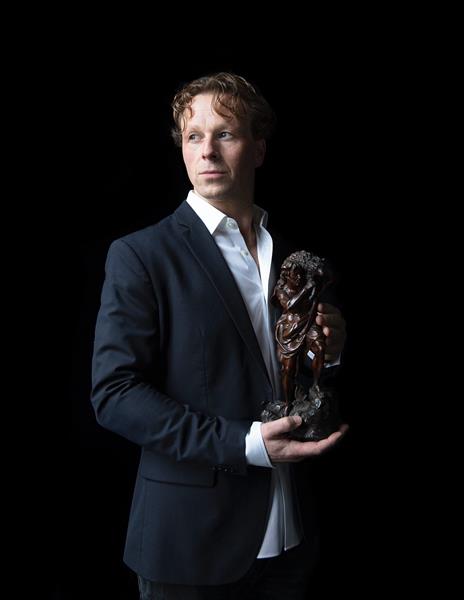 Jan Muller completed his History of Art studies at the University of Ghent in the year 2000, having specialized in European painting and sculpture dating from the 16th to the early 20th century. His passion for the art world was passed on by his grandmother Julia Dietens and his father Lambert Muller. Towards the end of 2013, he opened a new gallery in the historical centre of Ghent, close to the Gravensteen castle. It is located in a prestigious building dating from the 17th and 18th centuries.
Specialisation
Works of art and 16th–20th century paintings
Fairs
BRAFA - Brussels, Art Fair Den Bosch, Salon des Beaux Arts, ANTICA NAMUR