News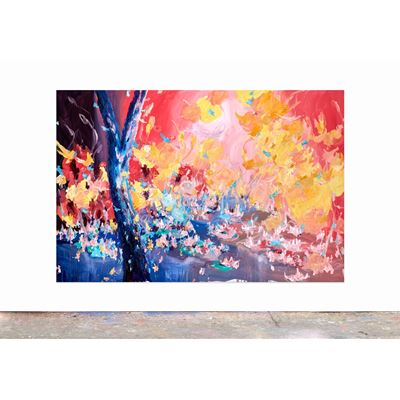 MARUANI MERCIER is pleased to showcase a solo exhibition for Arne Quinze at BRAFA 2022, who will also be the fair's guest of honor. Quinze will takeover the gallery's booth walls, transforming it into an immersive atelier featuring new paintings inspired by his garden, and sketches that offer insight into his process. As part of his role as BRAFA's guest of honor, Quinze will also be exhibiting largeformat paintings including a quadriptych inspired by the four seasons, a series of works on paper, a monumental sculpture, and spatial sound and video installations beyond the walls of the gallery's booth. The artist will design the fair's carpet which will trickle into the booth.
MARUANI MERCIER-Press release

CONTACT
Zaventem
THE WAREHOUSE by MARUANI MERCIER
Hoekplein
BE-1930 Zaventem
ABOUT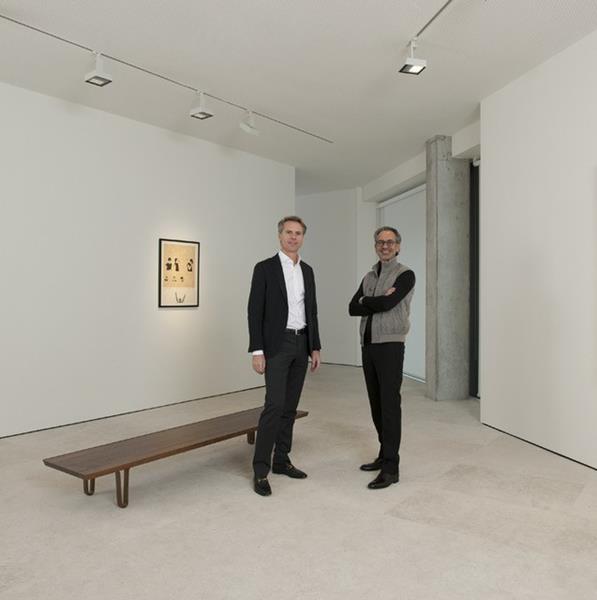 A contemporary art gallery established in 1995, MARUANI MERCIER initially focused on American artists from the '80s. Now representing twenty artists, the gallery has maintained a long-term representation of influential artists such as Ross Bleckner, Francesco Clemente, Ron Gorchov, Peter Halley, Jonathan Lasker, and Sue Williams. Over the years, the gallery has developed its programme with well-known artists such as Tony Matelli, Gavin Turk and Arne Quinze, but is also eager to support emerging artists such as Jaclyn Conley, Justin Brice, and Esiri Erheriene-Essi, with a special focus on young artists from Ghana like Kwesi Botchway, Emmanuel Taku and Cornelius Annor. In addition, the gallery also represents several established Afro-American artists including Radcliffe Bailey, Lyle Ashton Harris, and Hank Willis Thomas. Along with supporting the production of their works, we aim to promote the artists by publishing catalogues and monographs, by participating in fairs, and above all, by helping with the organisation of important museum retrospectives. The gallery's presence in Belgium, at the heart of Europe, by means of its multiple locations in Brussels, Knokke, as well as The Warehouse in Zaventem, has allowed it to hold simultaneous full-scale exhibitions.
Founded : 1995
Specialisations
American paintings, sculpture and photography from the 1980s
Fairs
Art Paris, TEFAF Maastricht, Frieze Sculpture, Warehouse Fair, ARCO Madrid, BRAFA - Brussels, Art Brussels, The Armory Show - New York