Venetian glass art by Aldo Nasson on display with Marc Heiremans
ARTWORKS
Additional artworks will be shown on 27/01/2021 !
CONTACT
Antwerp
Graaf van Egmontstraat 1 | BE-2000 Antwerp
ABOUT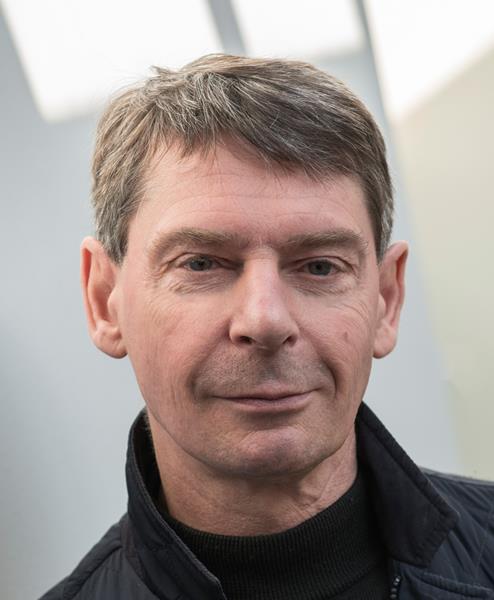 Since 1980, Marc Heiremans has earned a solid reputation as an international expert in 20th century Murano glass, with extensive historical and technical knowledge of this art discipline. He has published several reference works on glass and ceramics and has contributed to the development of several major private collections in Europe and the United States. In 1996, the Corning Museum of Glass (USA) invited him to give a presentation during a symposium on Italian glass. He has also curated several exhibitions in Europe. His gallery, which was established in Ghent in 1986, moved to Antwerp in 2019. Here he shows high-quality 20th century ceramics and glass, alongside contemporary objects and furniture, that are designed and produced by artists in limited editions.
Founded : 1986
Specialisation
20th century furniture, objects and Italian glass
Associations
(Royal Chamber of Art dealers), Chambre Belge des Experts en Oeuvres d´Art , Confédération Internationale des Négociants en Oeuvres d'Art
Fairs
BRAFA - Brussels, TEFAF Maastricht, TEFAF New York, MiArt Milan