News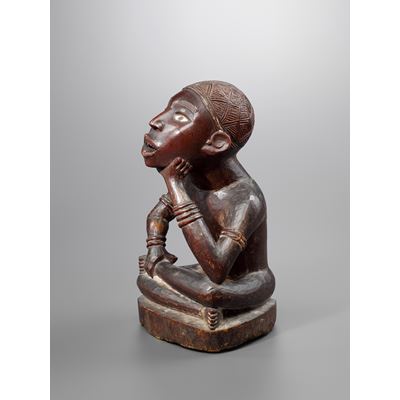 As part of his involvement in BRAFA, Didier Claes is presenting an impressive selection of "fetishes" from the Democratic Republic of the Congo. The "Nkisi" exhibition focuses on the beauty of these "objects of power" which are among the best-known examples of Central African art and today can be found in various private and museum collections. These figures of power take the form of an anthropomorphic or zoomorphic statuette and each one has its own name, a specific function and a ritual to activate them. By adding elements from the animal, plant, mineral and/or metallurgical world, these objects would be "magically" charged. These ingredients or medicines allowed the minkisi (plural of nkisi) to perform their ritual function of divination and communicating with spirits and the spirit world. A nkisi becomes a "medium of spiritual communication" through the action of a diviner, nganga. The nganga was consulted by "patients" to solve specific problems affecting a community or an individual. The nkisi is used in times of illness, sterility, economic instability, political conflict or in taking revenge. The nkisi is ambivalent, as it can both cause evil and contain it. It can heal as well as attack.
Didier Claes-Press release

CONTACT
ABOUT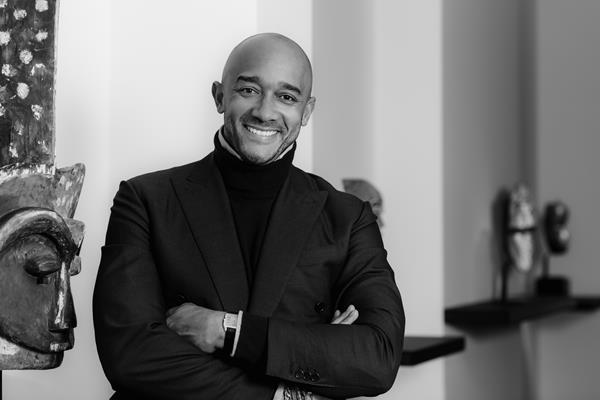 Didier Claes is an African art specialist. Remarkable for his atypical career and his discovery of exceptional pieces from the very start of his profession, he is now one of the most widely renowned specialists in the domain of ancient African art. In 2002, Didier Claes opened his first gallery in the famous Sablon district in Brussels. Since then he has devoted himself to presenting high quality works of art from important Western collections, and participating in leading Belgian and international events. Today, the gallery is located in a prestigious space in the Avenue Louise area. Clients include numerous American and European collectors as well as international museums and institutions.
Founded : 2002
Specialisations
Tribal art
Associations
S.N.A. Syndicat National des Antiquaires Négociants en Objets d'Art Tableaux anciens et modernes de France, C.B.E.O.A Chambre Belge des Experts en Oeuvres d´Art , ROCAD.be (Royal Chamber of Art dealers)
Fairs
BRAFA - Brussels, La Biennale Paris, Akaa Art Fair - Paris, BRUNEAF - Brussels, International Antiques Fair - Hong Kong, Parcours des Mondes - Paris, TEFAF New York Fall, Tribal & Textile Arts Show - San Francisco, TEFAF Maastricht, Brussels Gallery Weekend - Brussels, Frieze Masters - London