News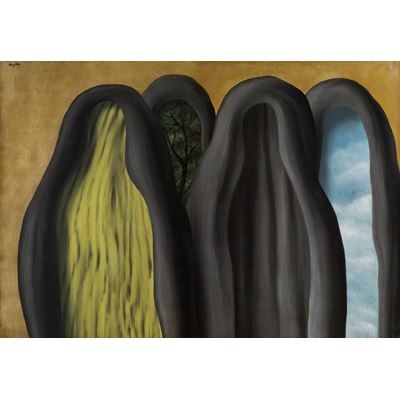 Galerie de la Béraudière - Surrealist highlights
Cette année 2024, anniversaire de la publication du premier Manifeste du surréalisme par André Bréton, marque les 100 ans de ce mouvement artistique et littéraire qui trouve ses racines dans le dadaïsme et qui a profondément influencé la création artistique du XX siècle. La Galerie de la Béraudière a toujours centré son intérêt sur les avant-gardes du XXe siècle, avec un intérêt particulier pour le Surréalisme. C'est donc avec un plaisir particulier que, lors de la BRAFA 2024, une belle sélection d'œuvres majeures des maîtres surréalistes sera présentée sur notre stand. René Magritte, Max Ernst et André Masson seront mis à l'honneur parmi d'autres artistes de différentes inspirations, dans un dialogue éclectique et enrichissant...
BRAFA 2024 - Galerie de la Béraudière - Surrealist works

CONTACT
ABOUT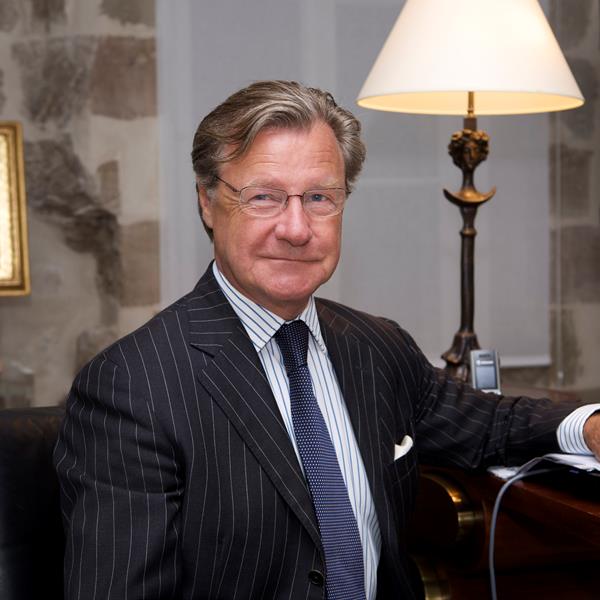 Specialised in 20th century painting and sculpture, Jacques de la Béraudière has been living his passion for modern art, and more particularly Surrealism, for over 30 years. Through a meticulous selection process, Galerie de la Béraudière aims to provide museum-quality artworks for discerning collectors and institutions around the world. The Surrealist movement is the centre of attention with masters such as Pablo Picasso, Alexander Calder, Salvador Dali, Giorgio de Chirico, Max Ernst, René Magritte, Joan Miro, and Yves Tanguy. In addition to organising exhibitions in the gallery space in Brussels, Galerie de la Béraudière regularly takes part in prestigious art fairs such as BRAFA in Brussels, the Biennale des Antiquaires in Paris, TEFAF Maastricht and TEFAF New York. Jacques de la Béraudière is a member of the French Syndicat National des Antiquaires (SNA) and ROCAD.BE.
Founded : 1992
Specialisations
Modern art
Associations
S.N.A. Syndicat National des Antiquaires Négociants en Objets d'Art Tableaux anciens et modernes de France, C.P.G.A. Comité Professionnel des Galeries d'Art, ROCAD.be (Royal Chamber of Art dealers)
Fairs
The Salon: Art + Design NY, TEFAF New York, TEFAF Maastricht, BRAFA - Brussels