ABOUT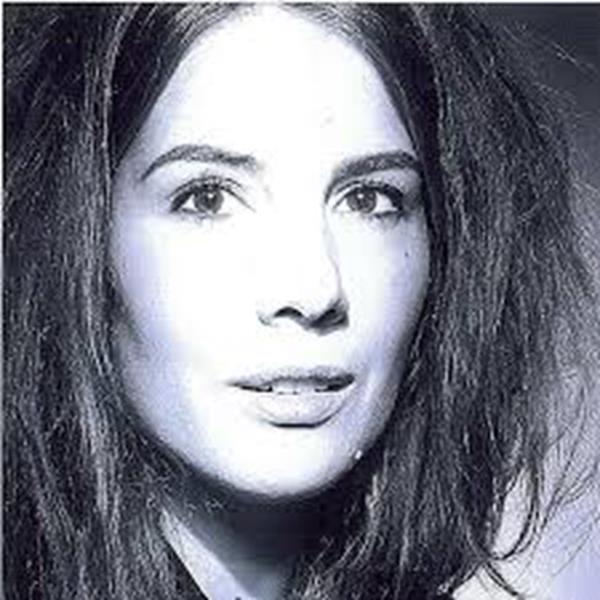 Born into a famous family of gallery owners, merchants and auctioneers, in 2007 Hélène Bailly Marcilhac inherited the family gallery founded in 1977 by her parents at 25 quai Voltaire, on the left bank in Paris. She opened her own space that same year on the rue de Seine. Since 2015 the gallery has been established on the right bank, opposite the Hotel Bristol at 71 rue du Faubourg Saint-Honoré. Within its three-level space, Hélène Bailly Marcilhac permanently presents works by artists from the late 19th and 20th centuries such as Pissarro, Sisley, Monet, Renoir, Matisse, Marquet, van Dongen, Picabia, Fernand Léger, Picasso, Braque, Chagall and Miró. In addition to its exhibition programme and artistic projects, the Helene Bailly Gallery also collaborates with prestigious institutions such as the Musée d'Orsay and the Musée du Quai Branly in Paris, the Van Gogh Museum in Amsterdam, the Thyssen-Bornemisza Museum in Madrid and the MoMA in New York. She also participates in international fairs such as BRAFA, the Salon du Dessin, Masterpiece London, the Biennale Paris and PAD in London and Paris. Hélène Bailly Marcilhac is also a member of the Syndicat National des Antiquaires, the Association Nocturne Rive Droite, the Comité Professionnel des Galeries d'Art, the Comité de Sélection du PAD, and the Comité de Femmes Capitales et Experte Agréée par la Chambre Européenne des Experts-Conseils en Œuvres d'Art.
Founded : 2007
Associations
Femmes Capitales, Selection Committee PAD, Nocturne Rive Droite, S.N.A. Syndicat National des Antiquaires Négociants en Objets d'Art Tableaux anciens et modernes de France, C.P.G.A. Comité Professionnel des Galeries d'Art, C.E.C.O.A. Chambre Européenne des Experts Conseil en Oeuvres d'Art
Fairs
Masterpiece London, Salon du Dessin - Paris, PAD London, La Biennale Paris, BRAFA - Brussels, PAD Paris
CONTACT
Paris

address
71 Rue du Faubourg Saint-Honoré
FR-75008 Paris

phone
+33 (0)1 44 51 51 51
+33 (0)6 60 82 45 03


videos
BRAFA Art Fair 2020: meet the exhibitors
The BRAFA Art Fair, created in 1956, is one of the world's oldest and most prestigious art fairs, famous for the high quality fine art, antiques, modern and contemporary art and design it offers.

133 leading galleries from 14 countries participate in the art fair, covering 20 specialities. The fair is known for its welcoming atmosphere, eclecticism and elegance. BRAFA's size means you can get a good impression of the fair in a few hours, leaving you lots of time to linger over your favourite pieces! In this video, dealers share their thoughts on the fair, giving peek behind the scenes.

This year, BRAFA stretches from 26 January through 2 February 2020. As the first major art event of the year, it is considered a reliable barometer of the art market.

For more information see www.brafa.art

Video by RGB Media.