News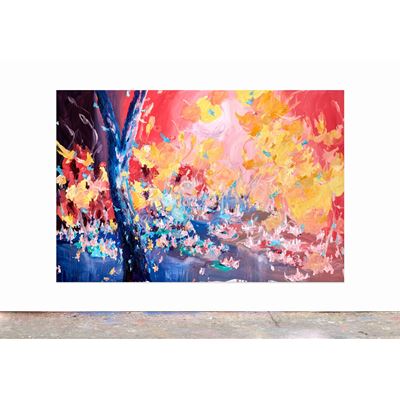 MARUANI MERCIER is pleased to showcase a solo exhibition for Arne Quinze at BRAFA 2022, who will also be the fair's guest of honor. Quinze will takeover the gallery's booth walls, transforming it into an immersive atelier featuring new paintings inspired by his garden, and sketches that offer insight into his process. As part of his role as BRAFA's guest of honor, Quinze will also be exhibiting largeformat paintings including a quadriptych inspired by the four seasons, a series of works on paper, a monumental sculpture, and spatial sound and video installations beyond the walls of the gallery's booth. The artist will design the fair's carpet which will trickle into the booth.
MARUANI MERCIER-Press release

CONTACT
Zaventem
THE WAREHOUSE by MARUANI MERCIER
Hoekplein
BE-1930 Zaventem
A propos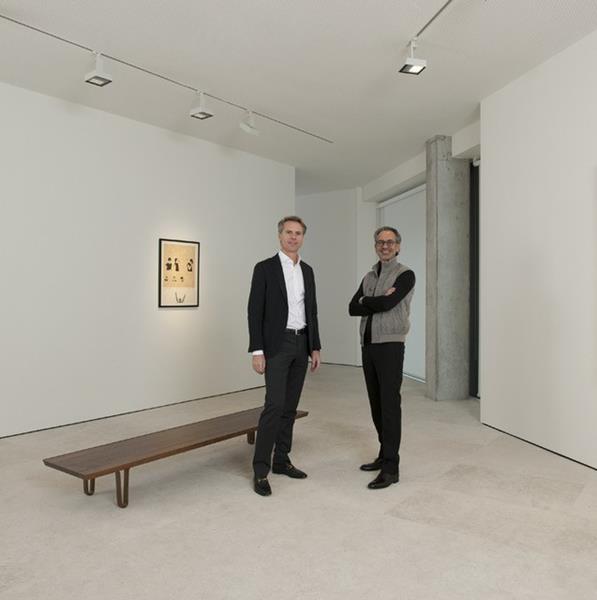 Créée en 1995, la galerie d'art MARUANI MERCIER s'est intéressée dans un premier temps aux artistes américains des années 80, maintenant une représentation à long terme avec ces artistes influents tels que Ross Bleckner, Francesco Clemente, Ron Gorchov, Peter Halley, Jonathan Lasker et Sue Williams. Au fil des années, la galerie a développé son programme avec des artistes de renom comme Tony Matelli, Gavin Turk et Arne Quinze mais soutient également des artistes émergents tels que Jaclyn Conley, Justin Brice, Esiri Erheriene-Essi, avec un accent particulier sur de jeunes artistes du Ghana comme Kwesi Botchway, Emmanuel Taku et Cornelius Annor. La galerie représente également plusieurs artistes afro-américains, dont Radcliffe Bailey, Lyle Ashton Harris et Hank Willis Thomas. Parallèlement à la production des œuvres, la galerie vise à promouvoir les artistes en publiant des catalogues ou des documents monographiques, en participant à des foires et, surtout, en aidant à l'organisation d'importantes rétrospectives dans les musées. La présence de la galerie en Belgique, au cœur de l'Europe, à travers ses multiples espaces à Bruxelles, Knokke, ainsi que The Warehouse à Zaventem, lui permet d'organiser des expositions simultanées de grande envergure.
Founded : 1995
Specialisations
Peinture, sculpture et photographie américaine à partir des années 80
Fairs
Art Paris, TEFAF Maastricht, Frieze Sculpture, Warehouse Fair, ARCO Madrid, BRAFA - Brussels, Art Brussels, The Armory Show - New York