News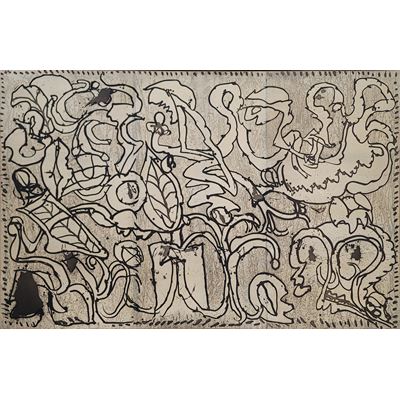 DIE GALERIE, renowned gallery for modern and contemporary art in Germany, is placing in its presentation for BRAFA 2023 a striking focus on the central artists of the CoBrA group. This core area is complemented by modern masterpieces by Marino Marini, André Masson, Max Ernst and Paul Delvaux. The expressive paintings by contemporary German artist Johannes Heisig (*1953) and the strong bronze sculptures by Dietrich Klinge (*1954) represent contemporary figurative positions from the gallery's programme...
Press release BRAFA 2023 - DIE GALERIE_EN

Presentation highlights BRAFA 2023 - DIE GALERIE

CONTACT
A propos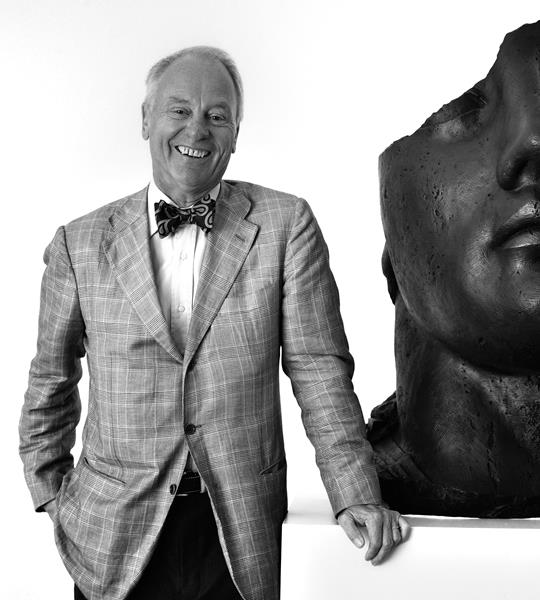 DIE GALERIE, fondée par Peter Femfert en 1979, adopte un concept original qui couvre les développements innovateurs de l'art du XXe siècle ainsi que des créations contemporaines prometteuses et variées. En dehors de l'organisation et du montage d'expositions aussi bien dans les salles de la galerie même à Francfort-sur-le-Main que dans des musées, centres culturels et galeries de renom international, la sphère d'activités inclut l'édition de livres tout comme l'expertise et le conseil aux collectionneurs. L'accent est surtout mis sur l'art moderne, en particulier le surréalisme, l'art du groupe CoBrA ainsi que l'art figuratif contemporain. La galerie est régulièrement présente aux salons les plus importants d'Europe, d'Asie et des États-Unis.
Founded : 1979
Specialisations
Art du XXe siècle
Associations
Interessengemeinschaft der Frankfurter Galerien
Fairs
Art Miami, ART Cologne, Este Arte - Uruguay, Masterpiece London, BRAFA - Brussels, KIAF - Korea International Art Fair, ART Karlsruhe