Lennart Booij Fine Art and Rare Items exhibits in Brussels
ARTWORKS
Additional artworks will be shown on 27/01/2021 !
CONTACT
Amsterdam
Prinsengracht 1 | NL-1015 DK Amsterdam
ABOUT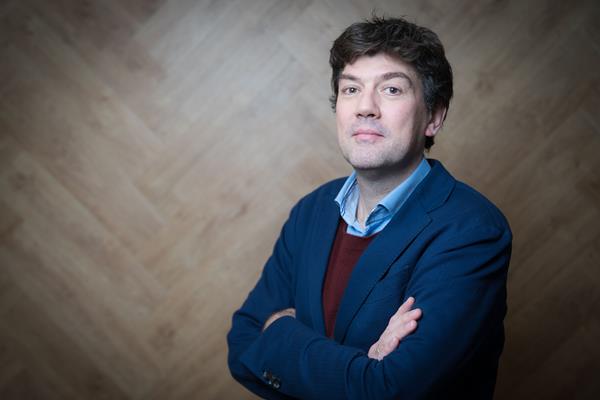 Lennart Booij Fine Art and Rare Items are dealers in artworks from distinguished artists from the first half of the 20th century. There is a strong focus at the oeuvre of René Lalique (1860-1945) and Pablo Picasso (1881-1973). We present glass items and original jewellery by René Lalique, lithographs, ceramics, aquatints and lino's by Pablo Picasso and some rare vintage photos from the period 1900-1950. All these artists were front-runners in works of art done in small runs and editions. Therefore quite unique pieces are still traceable and affordable. We also hold a small stock of rare lightning objects, mainly designed by Jean Perzel (1892-1986) and period decorative items.
Founded : 2013
Specialisation
Art Deco, 20th century design with a strong focus on René Lalique and Pablo Picasso
Associations
Vereeniging van Handelaren in Oude Kunst in Nederland, Confédération Internationale des Négociants en Oeuvres d'Art
Fairs
PAN Amsterdam, Art Breda, Art en Design week Spiegelkwartier Amsterdam