ARTWORKS
Additional artworks will be shown on 27/01/2021 !
CONTACT
Antwerp
Cockerillkaai 16 | BE-2000 Antwerp
ABOUT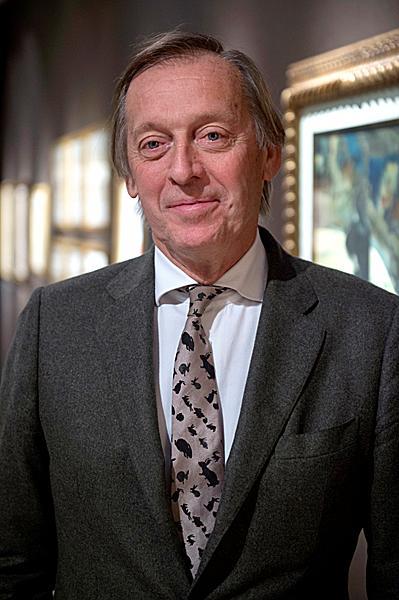 There are hardly any demarcated styles or movements in contemporary art. The mixing of genres has meant that the familiar '-isms' of the last century are no longer sufficient. The transition from modern to contemporary art has produced an artistic landscape characterized by overlaps and revivals. As a gallery owner, Jos Jamar has always collected work by transition artists such as Léon Spilliaert, James Ensor, Marcel Broodthaers and Pierre Alechinsky. But Panamarenko, Jan Fabre and Jef Geys have each influenced the development of contemporary art in their own way. In a way, they belong to both eras too. Panamarenko and Alechinsky are 'classics' of contemporary art, while Spilliaert and Ensor are the early forerunners. In my choice for an artist I have always paid attention to the combination of quality and intelligence. An artist must not only produce aesthetic beauty, but must also have a strong content. Only by consistently adhering to this vision you can you the quality of a collection high. And by bridging the gap between modern and contemporary art, this collection can appeal to a wide audience.
Founded : 1989
Specialisation
Modern and contemporary art