News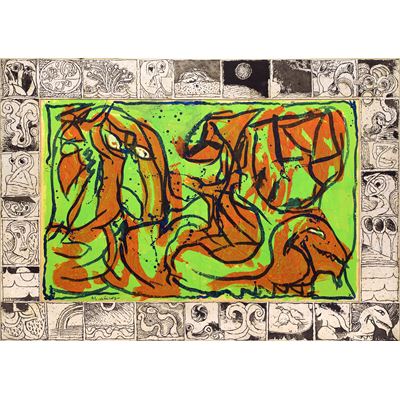 Samuel Vanhoegaerden is paying homage to Pierre Alechinsky with a retrospective of more than 60 years of Alechinsky. About 25 works will be gathered from the 1960s to today. The masterpiece on the stand, and one of his most important works, is 'L'or du rien', which was first shown at the 36th Venice Biennale in 1972. This is the first time in 25 years (expo in the late 1990s at Ronny Van de Velde), that an overview of this size and importance has been shown in a gallery.
Highlight BRAFA 2023 - Samuel Vanhoegaerden

CONTACT
Knokke-Zoute
Zeedijk 785
BE-8300 Knokke-Zoute
ABOUT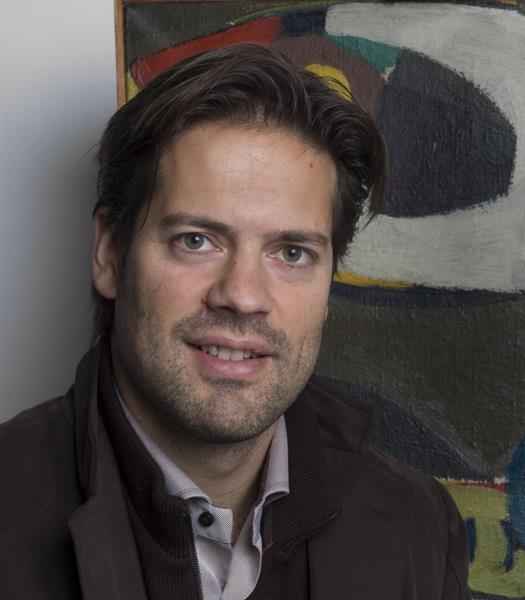 Die Galerie ist spezialisiert auf Gemälde und Skulpturen seit 1945. Sie widmet sich Einzelausstellungen Belgischer Künstler wie Panamarenko, Christian Dotremont, Bram Bogart und Fred Eerdekens und veröffentlicht dazu Kataloge. Sie hat außerdem Arbeiten internationaler Künstler wie Andy Warhol, Roy Lichtenstein, Tom Wesselmann, Alexander Calder sowie neulich Hans Hartung ausgestellt.
Founded : 2000
Specialisations
Moderne und zeitgenössische Kunst