News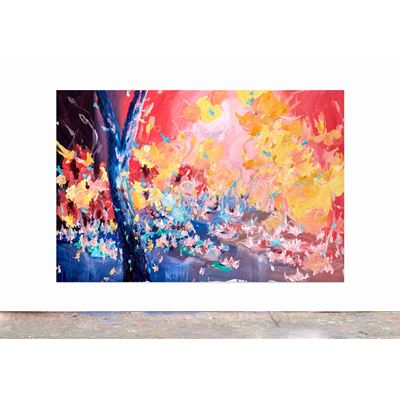 MARUANI MERCIER is pleased to showcase a solo exhibition for Arne Quinze at BRAFA 2022, who will also be the fair's guest of honor. Quinze will takeover the gallery's booth walls, transforming it into an immersive atelier featuring new paintings inspired by his garden, and sketches that offer insight into his process. As part of his role as BRAFA's guest of honor, Quinze will also be exhibiting largeformat paintings including a quadriptych inspired by the four seasons, a series of works on paper, a monumental sculpture, and spatial sound and video installations beyond the walls of the gallery's booth. The artist will design the fair's carpet which will trickle into the booth.
MARUANI MERCIER-Press release

CONTACT
Zaventem
THE WAREHOUSE by MARUANI MERCIER
Hoekplein
BE-1930 Zaventem
ABOUT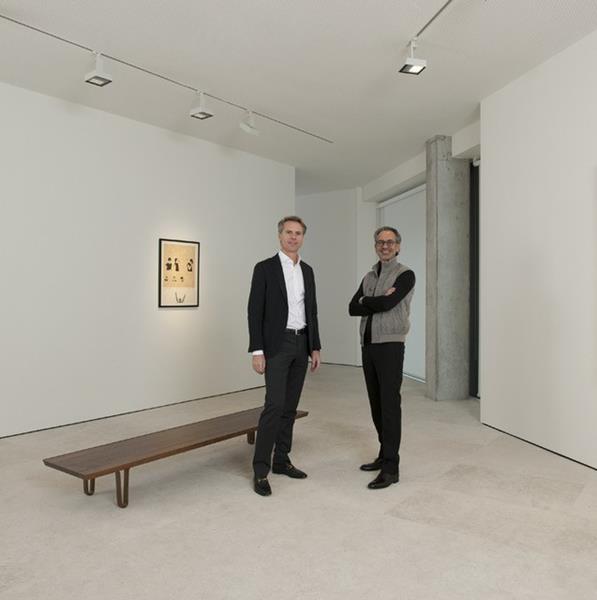 Die Galerie MARUANI MERCIER wurde 1995 als Galerie für zeitgenössische Kunst gegründet und konzentrierte sich zunächst auf amerikanische Künstler der 1980er Jahre. Mittlerweile vertritt die Galerie zwanzig Künstler, darunter einflussreiche Künstler wie Ross Bleckner, Francesco Clemente, Ron Gorchov, Peter Halley, Jonathan Lasker und Sue Williams. Im Laufe der Jahre hat die Galerie ihr Programm auf bekannte Künstler wie Tony Matelli, Gavin Turk und Arne Quinze erweitert. Zugleich ist sie bestrebt, aufstrebende Künstler wie Jaclyn Conley, Justin Brice und Esiri Erheriene-Essi zu unterstützen, mit besonderem Augenmerk auf junge Künstler aus Ghana, darunter Kwesi Botchway, Emmanuel Taku und Cornelius Annor. Darüber hinaus vertritt die Galerie mehrere etablierte afroamerikanische Künstler, u.a. Radcliffe Bailey, Lyle Ashton Harris und Hank Willis Thomas. Neben der Unterstützung bei der Produktion ihrer Werke möchte die Galerie die Künstlerinnen und Künstler durch Kataloge und Monografien, die Teilnahme an Messen und vor allem durch Museumsretrospektiven fördern. Die Präsenz der Galerie in Belgien, im Herzen Europas, und an ihren zahlreichen Standorten in Brüssel, Knokke und Zaventem ermöglicht die Durchführung von mehreren Ausstellungen gleichzeitig.
Founded : 1995
Specialisations
Amerikanische Malerei, Skulptur und Fotografie seit 1980
Fairs
Art Paris, TEFAF Maastricht, Frieze Sculpture, Warehouse Fair, ARCO Madrid, BRAFA - Brussels, Art Brussels, The Armory Show - New York