ABOUT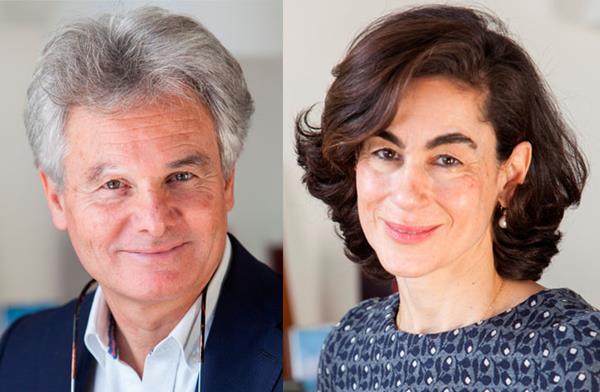 Het multidisciplinaire team van Simon Studer Art in Genève, opgericht in 1993, bestaat uit diverse specialisten in impressionistische, moderne en hedendaagse kunst. De galerij staat open voor werken uit de hele wereld, maar houdt tegelijk stevig vast aan de Zwitserse traditie van kwaliteit. Geprivilegieerde langetermijnrelaties met zijn klanten zijn mogelijk dankzij hun expertises, de voorkeur voor intrinsieke kwaliteit in plaats van 'hypes', geëngageerde kunst en duurzame investeringen. Kwaliteit staat centraal bij Simon Studer Art. Het team stelt dan ook alles in het werk met het oog op coherente institutionele en privécollecties.
Founded : 1993
Associations
KHVS (Art trade association of Switzerland)
Fairs
Arte Fiera - Bologna, Artgenève, artmonte-carlo, BRAFA - Brussels
CONTACT
Geneva

address
4ter Route des Jeunes
CH-1227 Geneva

phone
+41 (0)22 544 94 00
+41 (0)79 218 99 59


videos
BRAFA Art Fair 2020: meet the exhibitors
The BRAFA Art Fair, created in 1956, is one of the world's oldest and most prestigious art fairs, famous for the high quality fine art, antiques, modern and contemporary art and design it offers.

133 leading galleries from 14 countries participate in the art fair, covering 20 specialities. The fair is known for its welcoming atmosphere, eclecticism and elegance. BRAFA's size means you can get a good impression of the fair in a few hours, leaving you lots of time to linger over your favourite pieces! In this video, dealers share their thoughts on the fair, giving peek behind the scenes.

This year, BRAFA stretches from 26 January through 2 February 2020. As the first major art event of the year, it is considered a reliable barometer of the art market.

For more information see www.brafa.art

Video by RGB Media.