Maurice Verbaet Gallery - exhibition Pierre Célice (1932-2019) - One more time – 16.10 > 28.11.2021
---
12/10/2021
Exhibition Pierre Célice (1932-2019) - ONE MORE TIME
Collection privée Danel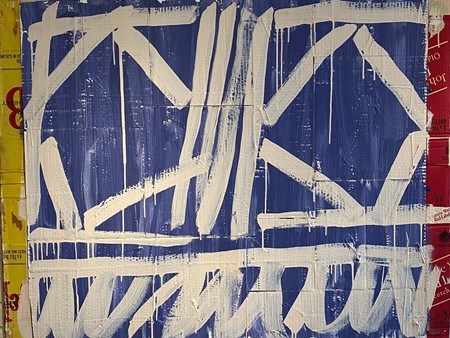 Ppaper collage, acrylic on canvas, 89 x 116 cm


Pierre Célice was born in 1932 as the son of a lawyer. He first started studying law but quickly found his way into the art of drawing and painting. Under the influence of Henri Hayden, who he refers to as his master, he started painting figurative works. This is visible throughout his early work.

Pierre Célice first became successful between 1950 and 1960. During this period he was exhibiting his works at the gallery of Simone Badinier. Quickly his work evolves from figurative art to something more synthetic. This is where colour starts playing a more important role. His compositions consist out of lines and colours. Abstraction is on it's way in, but it is not quite there yet…

In the beginning of the 70's Pierre Célice starts working in the atelier of lithographer Peter Bramsen. At the atelier Pierre Célice gets to know the works of Bram Van Velde, Pierre Alechinsky, Asger Jorn, Karel Appel etc. This is where he starts to cut ties with figurative art. Ever since then there are a lot of exhibitions dedicated to his work in and outside of France.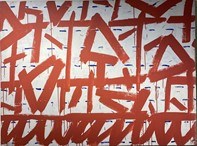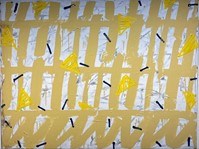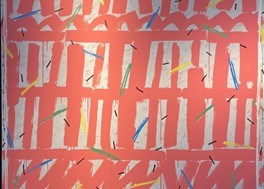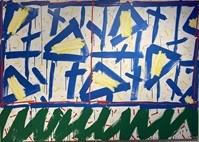 Open on Saturday-Sunday & Holidays 2-6 pm.
Contact:
Maurice Verbaet Gallery
Zeedijk 738 – BE 8300 Knokke-Heist
knokke@verbaet.com -
www.verbaet.com