Galerie de la Béraudière - exhibition FIGURES - 09.09 > 17.12.2021
---
03/09/2021

FIGURES
9 SEP 2021 - 17 DEC 2021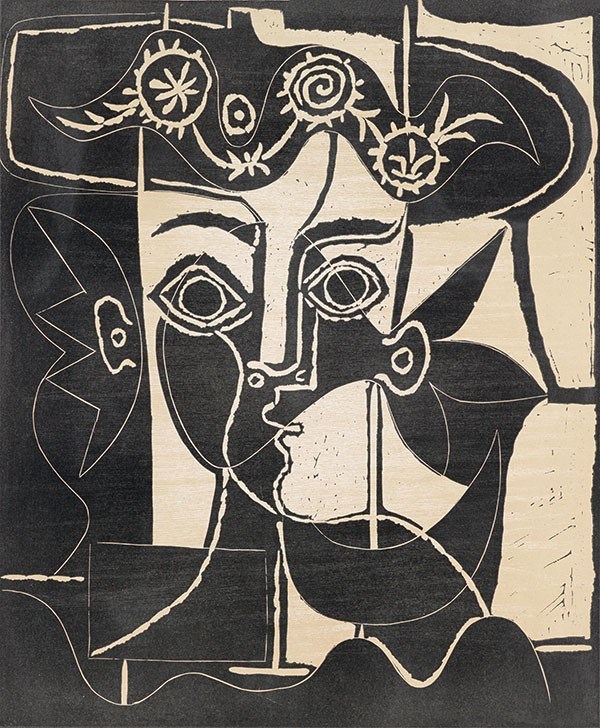 From the walls of the Lascaux Cave to those of contemporary art museums, the representation of the human figure has been a constant throughout the history of art. The universal subject par excellence, it is to be found in all artistic practices, from drawing via sculpture to photography, and in the most varied forms – self-portraits, idealized bodies, official portraits, everyday scenes, performances, etc.
Throughout the ages, artists dealing with this subject have not only tried to represent a physiological reality, but also to question human nature and their own humanity.
In the twentieth century, a period of numerous visual revolutions, the representation of the human figure freed itself from the classical notions of beauty, idealization and resemblance to express the subjectivity of the artist, their relationship to the world and their reflections on art.
In this new exhibition, Galerie de la Béraudière brings together the visions and explorations of major twentieth-century artists around this wide-ranging and fascinating theme. The show encompasses, among others, Pablo Picasso and his geometrized faces, Alexej von Jawlensky and his spiritual and colourful icons, Joan Miró and his stylized, even abstract bodies, Jean Dubuffet and his humorous reinterpretation of the antique bust, Germaine Richier and hybrid figures, and many others.
On view at Galerie de la Béraudière from 9 September 2021!
Exhibition dates
Preview on Thursday, 9 september, 11 AM – 9 PM
Then Friday, 10 to Sunday, 12 Sept., 11 AM – 7 PM
Contact :
Galerie de la Béraudière
6 rue Jacques Jordaens - Jakob Jordaensstraat 6 - B-1000 Brussels
Tel: +32 2 646 92 15 - galerie@delaberaudiere.com
www.delaberaudiere.com