ABOUT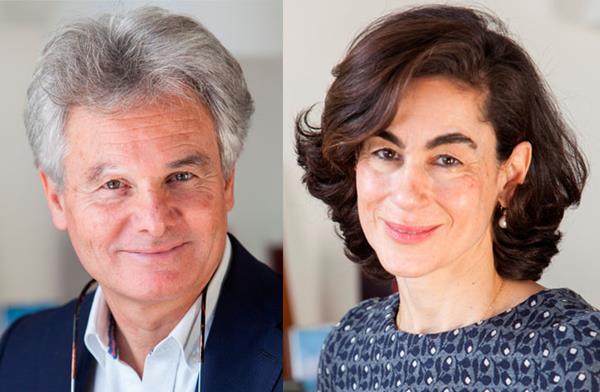 Based in Geneva and founded in 1993, the multidisciplinary team of Simon Studer Art is composed of specialists in impressionist, modern and contemporary art. It is world-oriented and yet remains firmly committed to the Swiss tradition of quality. Privileged long-term relationships with our clients are built on values such as connoisseurship, the choice of intrinsic quality rather than fashion, committed art and sustainable investing. As quality is at the heart of Simon Studer Art's values, its team promotes the creation of coherent private and institutional collections.
Founded : 1993
Associations
KHVS (Art trade association of Switzerland)
Fairs
Arte Fiera - Bologna, Artgenève, artmonte-carlo, BRAFA - Brussels
CONTACT
Geneva

address
4ter Route des Jeunes
CH-1227 Geneva

phone
+41 (0)22 544 94 00
+41 (0)79 218 99 59


videos
BRAFA Art Fair 2020: meet the exhibitors
The BRAFA Art Fair, created in 1956, is one of the world's oldest and most prestigious art fairs, famous for the high quality fine art, antiques, modern and contemporary art and design it offers.

133 leading galleries from 14 countries participate in the art fair, covering 20 specialities. The fair is known for its welcoming atmosphere, eclecticism and elegance. BRAFA's size means you can get a good impression of the fair in a few hours, leaving you lots of time to linger over your favourite pieces! In this video, dealers share their thoughts on the fair, giving peek behind the scenes.

This year, BRAFA stretches from 26 January through 2 February 2020. As the first major art event of the year, it is considered a reliable barometer of the art market.

For more information see www.brafa.art

Video by RGB Media.