La Pendulerie joins BRAFA in the Galleries 2021 from Paris
ARTWORKS
Additional artworks will be shown on 27/01/2021 !
CONTACT
Main Address
Paris
Christophe Guérin
134 Rue du Faubourg Saint-Honoré | FR-75008 Paris
ONLY EXHIBITING @
Paris
La Pendulerie Rive Gauche
8 Rue de Beaune | FR-75007 Paris
ABOUT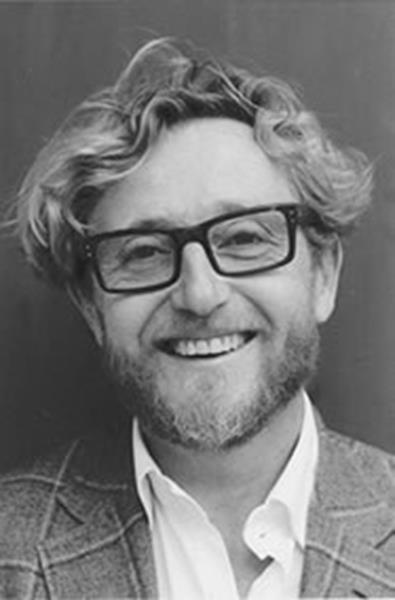 Established in Paris since 1985, and directed by Christophe Guérin, La Pendulerie specializes in mantle clocks, cartels, regulators, and objets d'art. The gallery's extensive selection of exceptional antique clocks is unique, and La Pendulerie is renowned among important international collectors of 18th and 19th century French decorative art. In September 2014 the gallery opened a second space on the Rive Gauche, and now has two superb locations in the French capital: one on the right bank, in the Faubourg Saint-Honoré area near the Elysée palace, and one on the left bank, in the prestigious Carré Rive Gauche where many of Paris's most famous antique dealers are to be found.
Founded : 1985
Specialisation
Mantle clocks, cartels, regulators, and art objects
Fairs
TEFAF Maastricht, Masterpiece London, BRAFA - Brussels