Bailly Gallery – The Story Behind … - Diego Giacometti
---
30/09/2021
The Story Behind : Diego Giacometti
Was being Alberto Giacometti 's brother a curse or a blessing? And Why did it take decades for one of the most brilliant designers of the XX th century to step out from his famous brother's shadow?
Take a look at "The Story Behind: Diego Giacometti" -
Click here to watch the video
.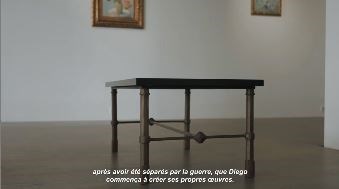 Biography Diego Giacometti

Diego Giacometti was born in the Italian-speaking part of Switzerland in 1902. His father was the famous painter Giovanni Giacometti and his brother was the sculptor Alberto Giacometti. Due to the prominence of his family members, Diego was often referred to as the "other Giacometti."

After attending schools in Stampa, Schiers, St. Gallen, and Basel, Diego considered a career as a salesman and completed an apprenticeship. Instead of pursuing that career path, he joined his brother in Paris in 1925.

He became Alberto's companion and consultant. He was also an integral member of Alberto's staff. Diego set up structures to support Alberto's fragile statues. His duties also included making plaster casts and patinating all of Alberto's bronze sculptures. Until Alberto's death in 1966, Diego also sat as a model for his brother daily.

While a part of his brother's support staff, Diego began to create his own work in 1939. Diego Giacometti sculptures were the primary medium until 1945 when the artist began to experiment with different media.

From 1950 on, Giacometti increasingly created furniture and other objects, most were bespoke items for interior designers, gallery owners, and art collectors. Diego Giacometti tables proved to be very popular and continue to receive impressive hammer prices at auction. After his brother's death, Diego focused on his own works. The artist was very prolific, producing an estimated 4,000 to 5,000 objects and sculptures. Most of the items were sold to friends and acquaintances.

It was Giacometti's last major commission that was responsible for establishing him as a highly respected, independent artist and removing the "other Giacometti" label. Giacometti was commissioned to design the interior of Paris' Picasso Museum. He designed the furniture, stairwells, door fittings, and ceiling lamps. Unfortunately, Giacometti died in July 1985, just two months prior to the museum's inauguration ceremony.

Diego Giacometti, who died on July 15 1985, in Paris, did not live to see the museum's inauguration ceremony. Having spent 40 years of his life in his brother's shadow as the "other Giacometti", Diego Giacometti is now highly respected and regarded as an independent artist.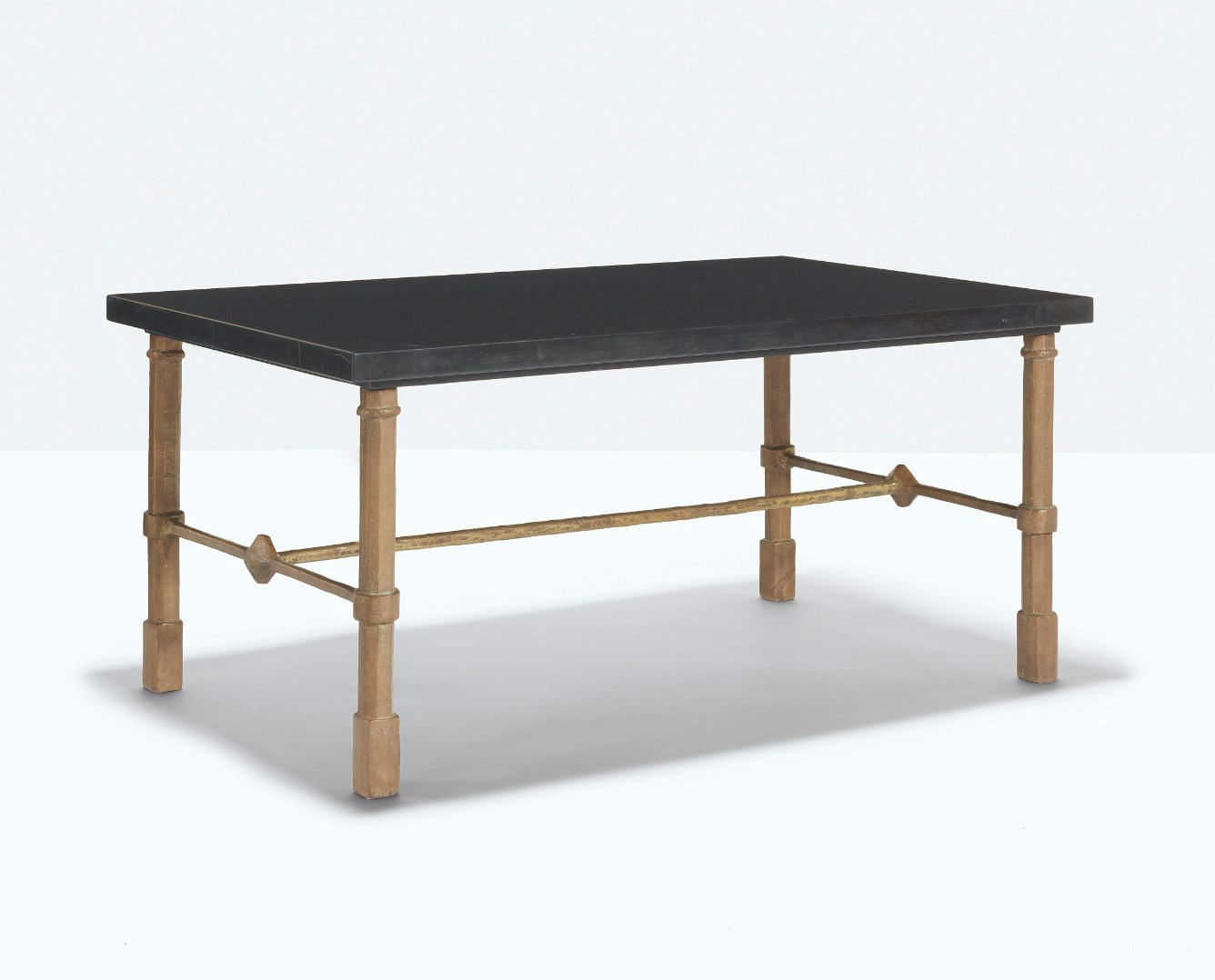 Diego Giacometti artwork is very valuable, and Bailly Gallery is pleased to offer items by Diego Giacometti for sale. The gallery will gladly arrange appointments for private viewings, as well as welcome interested collectors to the gallery to view the works available. Contact the gallery to arrange an appointment or to discuss adding to your collection.
Contact
Bailly Gallery
10 rue de l'Hôtel de Ville – CH-1204 Genève - Switzerland
Tel +41 22 827 24 24 –
www.baillygallery.com