Galerie Marc Heiremans - Fall Murano glass catalogue 2021
---
10/09/2021

After the summer break, we are pleased to present our new Murano glass catalogue - Fall 2021.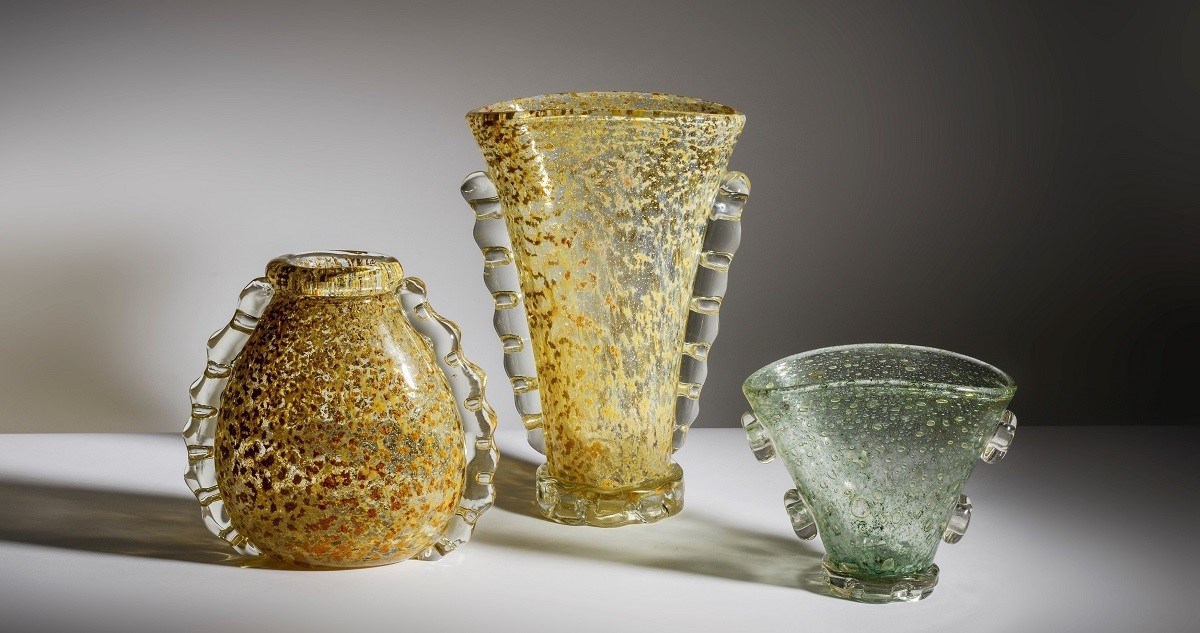 Click here
to see the
catalogue
This selection can also be viewed at our address, Graaf van Egmontstraat 1, 2000 Antwerp,
from Thursday to Sunday: 13.00-18.00 or by appointment.
Looking forward to seeing you.
Marc Heiremans & Bertrand Schwartz
Contact:
Galerie Marc Heiremans
Graaf van Egmontstraat 1 - 2000 Antwerp - Belgium
+32 478 28 03 08 or +32 471 66 49 50
info@marcheiremans.com -
www.marcheiremans.com