MARUANI MERCIER – Wildflowers, by Arne Quinze – 03.06 > 11.07.2021
---
08/06/2021

Exhibition Wildflowers by Arne Quinze,
from June 3rd to July 11th, 2021 in Knokke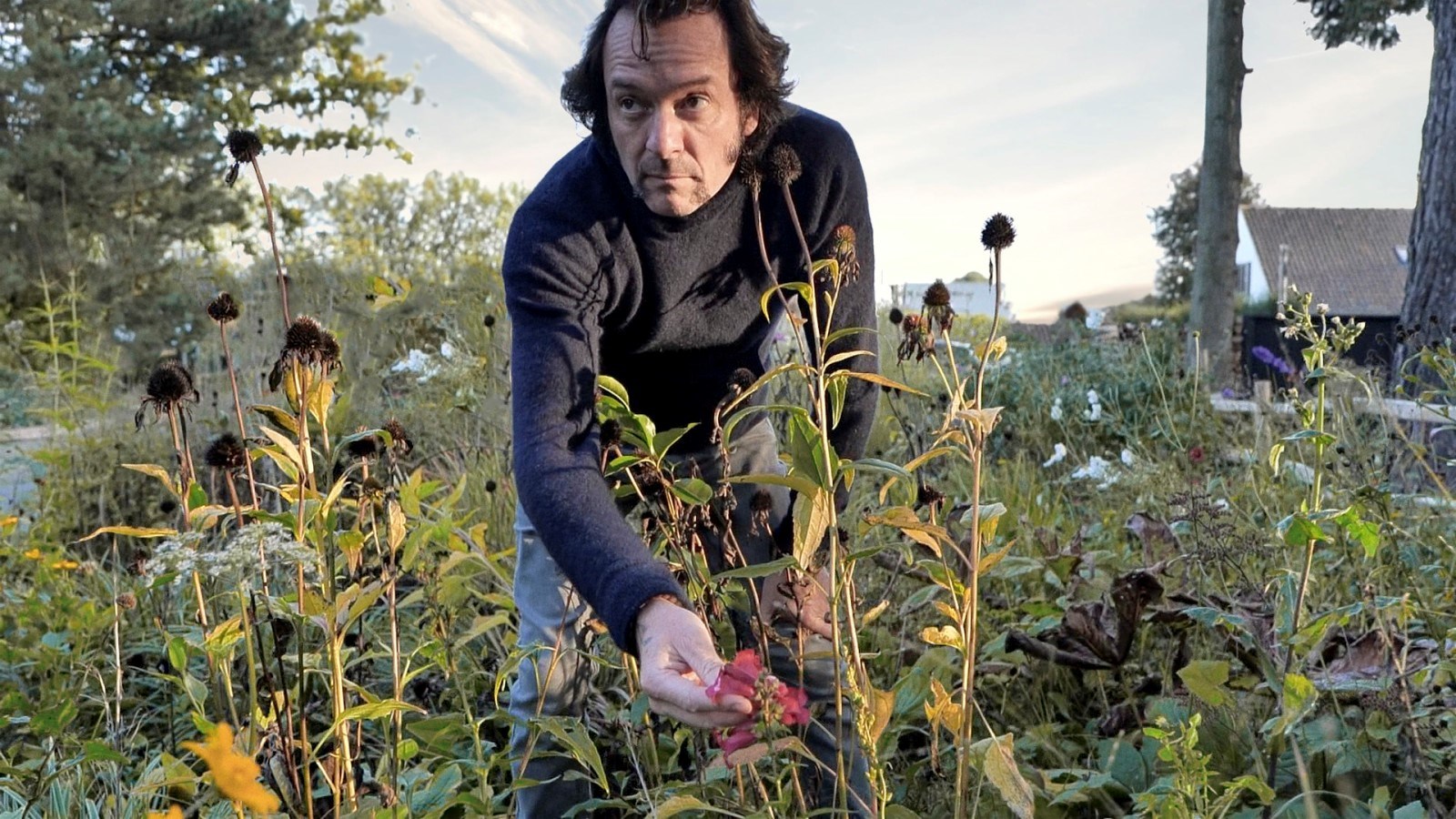 Arne Quinze finds his inspiration all year round through the thousands of wildflowers he has planted in his garden.

The seasons dictate the evolution the flowers gradually go through, a process that energises Quinze like no other. In the same way as blossoming flowers, he allows his work to thrive and spread.

The artist's mission is to bring the colours and the importance of nature back into the monochrome cities of today and above all to plant the necessity of nature in people's minds.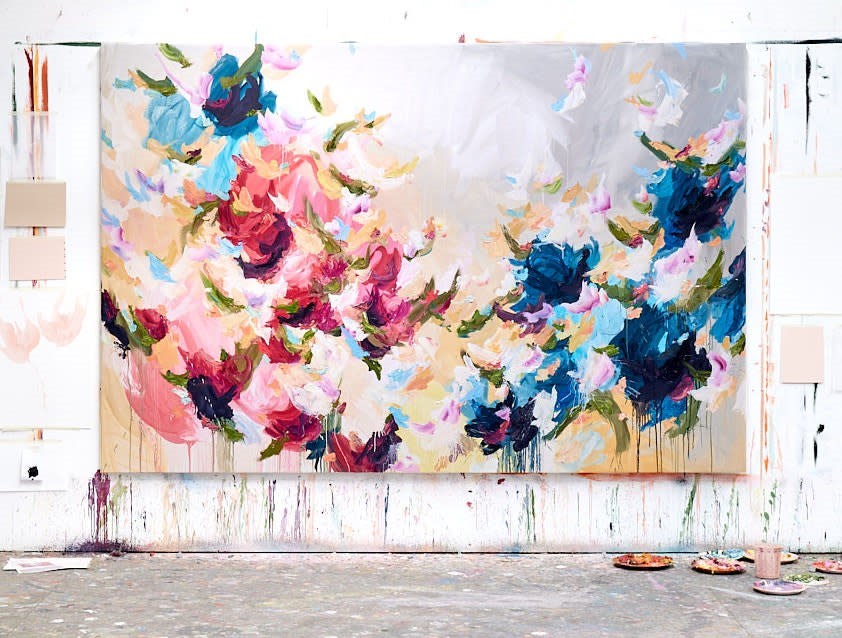 Narcissus Thalia, 2021
Oil on canvas, 200 x 300 cm / 78 3/4 x 118 1/8 in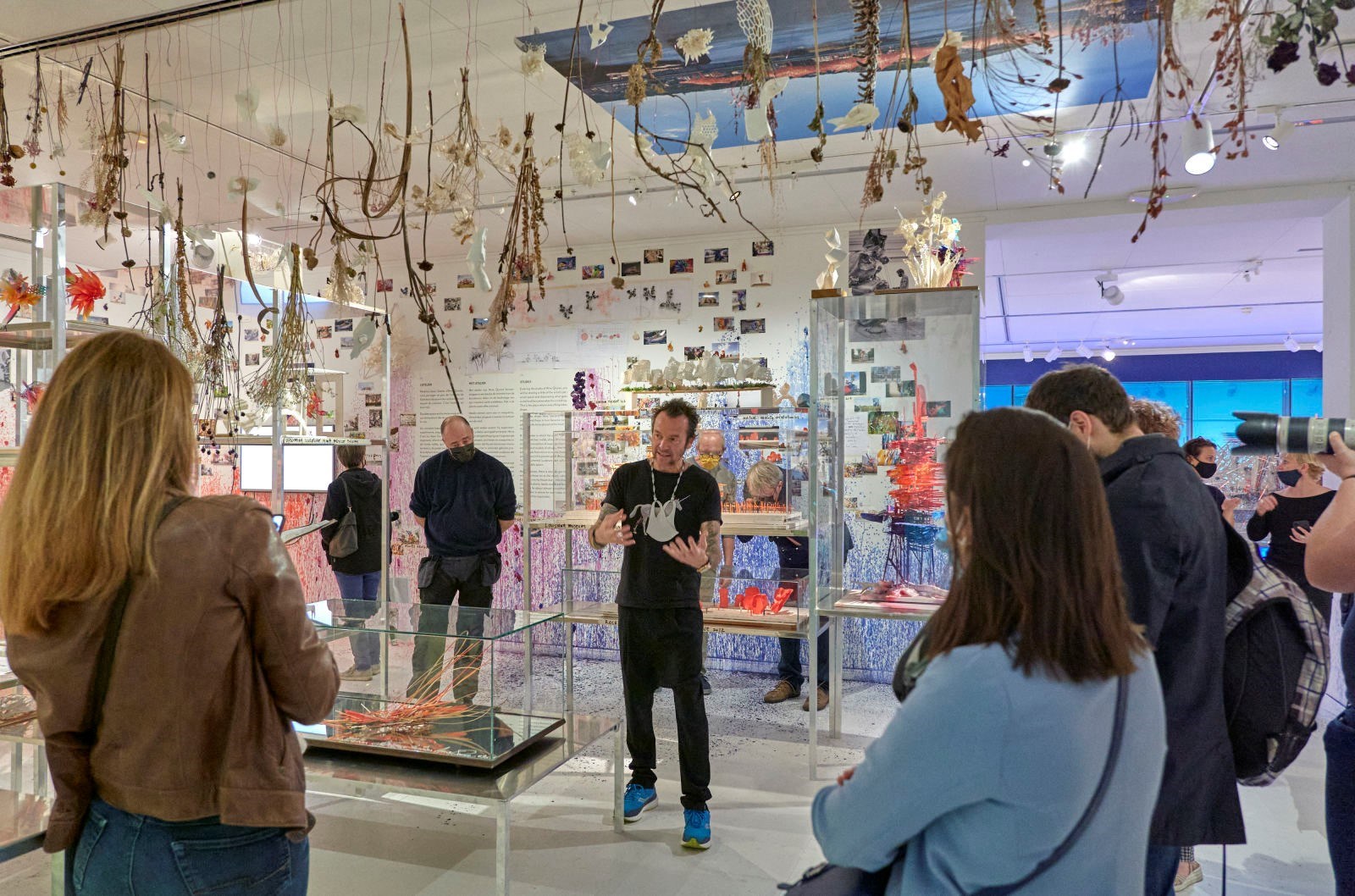 The exhibition in Knokke takes place in context of My Secret Garden at Beaux-Arts Mons (BAM), the first overview exhibition of Arne Quinze in Belgium.

Here, you can immerse yourself in the world of the artist and this from the early beginning of his career.

Quinze's inspiration, atelier and oeuvre are displayed in eight rooms, an adapted garden, and a series of sculptures in the city centre of Mons.