Bailly Gallery - Exhibition 'Pointillism'- 28.05 > 25.06.2021
---
26/05/2021
While impressionist paintings captured the spontaneity of fleeing moments, the carefully planned world of Pointillism applied the concept of the scientific essay the Principles of Harmony and Contrasts of Colours by Michel Eugene Chevreul. Artists renounced the fluid and spontaneous strokes in favor of tiny dots in pure complementary colors that seem to ripple across the surface of the canvas.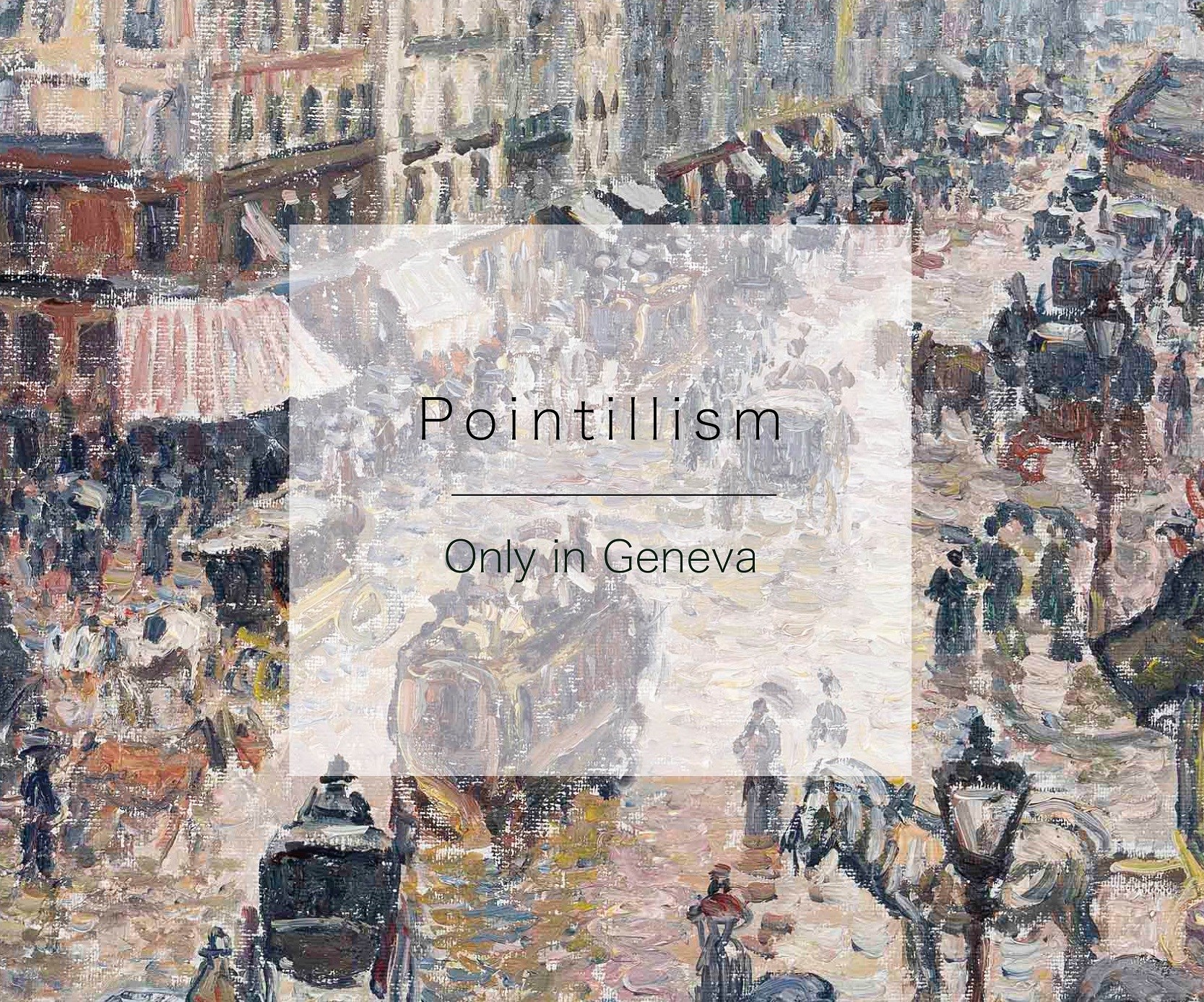 Camille Pissarro (1830 - 1903)
La place du Havre, effet de pluie
, 1897
Oil on canvas - 33 x 41.1 cm / 13 x 16.2 in.
Signed and dated lower right : C. Pissarro. 97
Opening hours:
Mon. - Fri. 10 am - 1 pm & 2 pm - 7 pm / Sat. 12 pm - 6 pm
For more information contact us at info@baillygallery.com
Contact:
Bailly Gallery
10 rue de l'Hotel de Ville – CH-1204 Geneva
Tel +41 22 827 24 24 - info@baillygallery.com –
www.baillygallery.com