Hélène Greiner - Tribute to a great Lady of the Arts
---
17/05/2021
Hélène Greiner - Tribute to a great Lady of the Arts
Yesterday we learnt with great sadness of the passing of the Parisian antiques dealer Hélène Greiner, who specialized in decorative arts, sculpture and jewellery from the 1950s to the present day.
Since 1990, she managed her Parisian gallery Martel-Greiner with aplomb, devoting herself to artists active before and after the war who had often been overlooked in studies on the French art scene. She was one of Brafa's most loyal exhibitors, and had participated since 2004. Visitors will always remember her richly stocked booths where - with elegance and a sure eye - she mixed materials, forms and eras, establishing unique dialogues between sculptures, design pieces, tapestries and jewellery. Her welcome was always warm, generous and informative.
Those who have had the good fortune to know her will remember her as an exemplary woman of courage and determination; strong, passionate, always elegant, and full of energy and enthusiasm. The Board of Directors and the Brafa team extend their sincere condolences to her family and loved ones.
Watch here
Gabriel Aghion's documentary
about her career as a gallery owner which was made on the occasion of the recent sale of part of her collection by Tajan.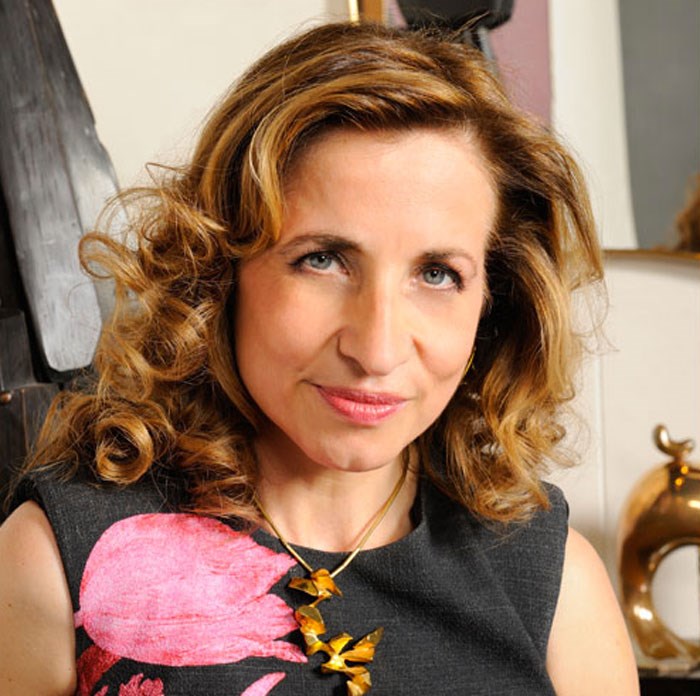 Contact
Galerie Martel-Greiner
71, boulevard Raspail – FR-75006 Paris
Tel +33 (0)1 45 48 13 05 - info@martel-greiner.fr –
www.martel-greiner.fr