Marc Heiremans - SPRING CATALOGUE 2021
---
17/05/2021
Spring has always been associated with renewal and a fresh start.
We are looking forward to meeting all of you again in person, either at the gallery or in an international fair.
In anticipation we herewith offer once more a selection of objects by the most reputed Murano glassworks of the 20th century as well as some significant ceramics by Rogier Vandeweghe.
CLICK HERE TO SEE THE CATALOGUE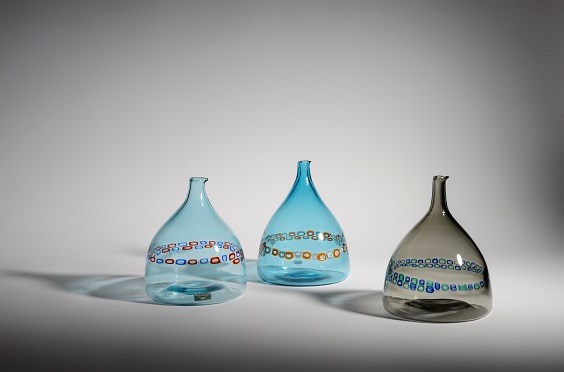 Alessandro PIANON (Vetreria Vistosi, Murano) - 'Caraffe' vases - 1961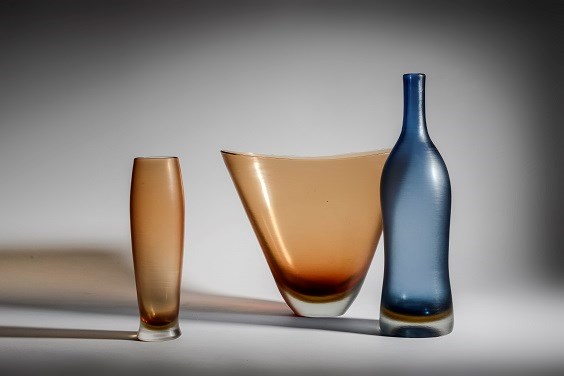 Marc Heiremans - Paolo VENINI - 'Incisi' vase - 1955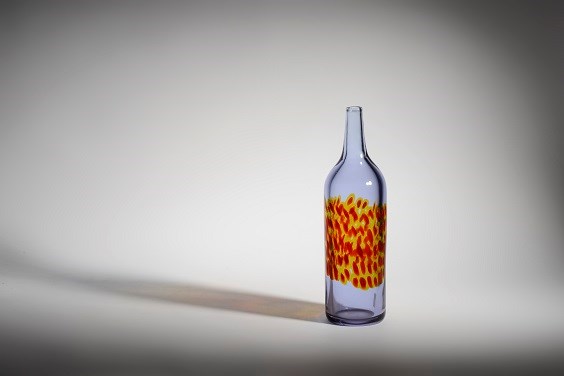 VETRERIA GINO CENEDESE (Murano) - 'Fascia Murrine' vase - 1966
As formerly, the collection can be viewed at our address,
Graaf van Egmontstraat 1, 2000 Antwerp,
from Thursday to Sunday: 13.00-18.00 or by appointment.
Contact:
info@marcheiremans.com
I
www.marcheiremans.com
+32 478 28 03 08 or +32 471 66 49 50
Marc Heiremans & Bertrand Schwartz