Galerie de la Béraudière – new online exhibition - BESTIARY - 07.05 > 23.07.2021
---
07/05/2021
New online exhibition: BESTIARY.

From the earliest cave paintings to contemporary creations, the animal has always been a source of inspiration for men. Both fascinating and frightening, the animal figure has a strong symbolic value and leads the artist to question his place in the world.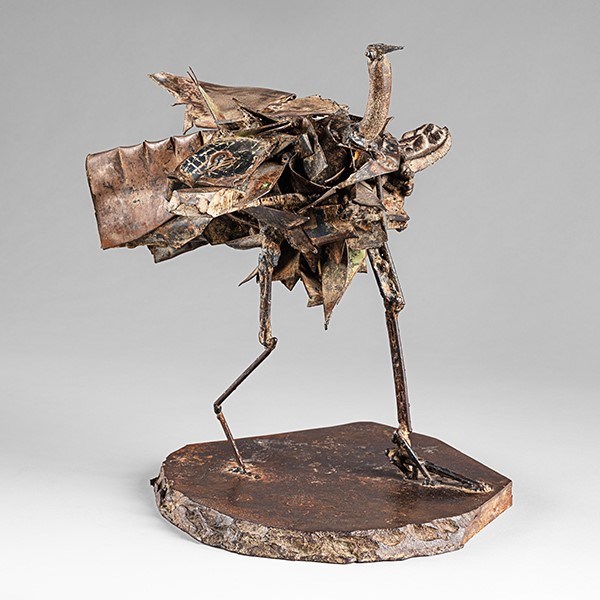 César,
Échassier
, 1959, welded iron, unique piece
Copyright © 2021, Galerie de la Béraudière, All rights reserved.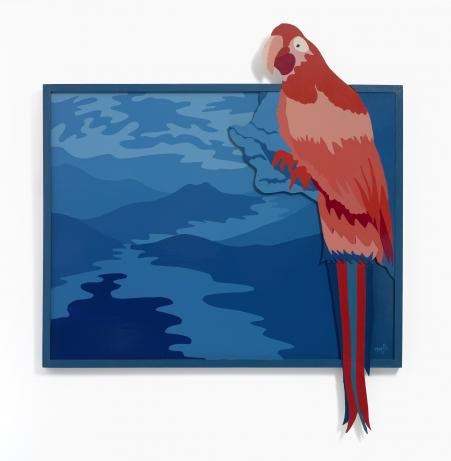 Evelyne Axell, Le perroquet, 1971, enamel on plexiglas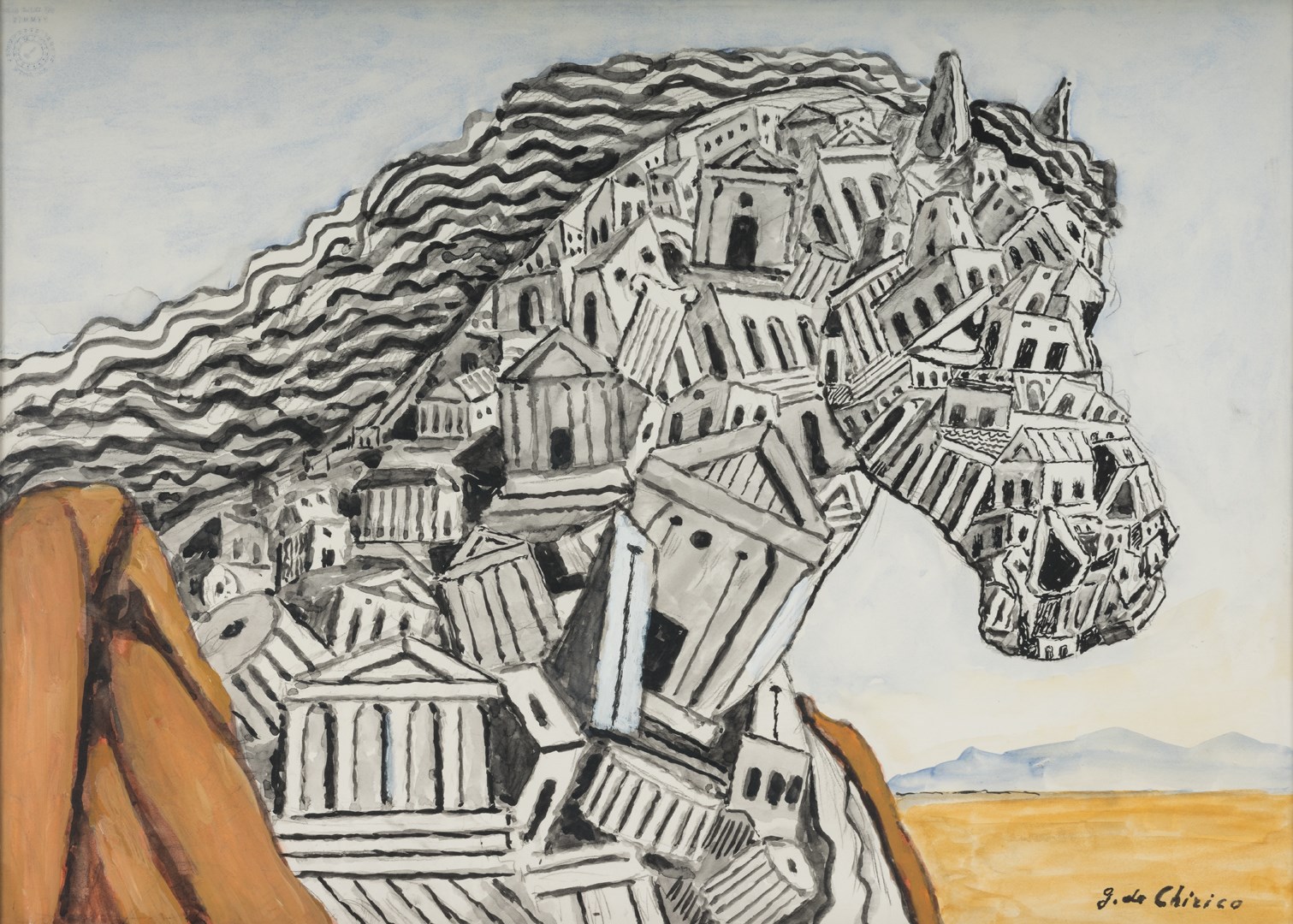 Giorgio de Chirico, L'animal mystérieux – Le cheval de Bellorofonte, c. 1970, gouache on paper
Between hybrid figures, mythical animals and exotic menagerie, welcome to our modern bestiary!
Discover the exhibition here.
Contact:
Galerie de la Béraudière
6 rue Jacques Jordaens - Jakob Jordaensstraat 6 - B-1000 Brussels
Tel: +32 2 646 92 15 - galerie@delaberaudiere.com
www.delaberaudiere.com