Baronian Xippas - Wang Du & ceramicarpet - 29.04 > 05.06.2021
---
27/04/2021
Baronian Xippas is looking forward to welcome you at the gallery on Thursday April 29 from 6 to 9 pm for the opening of two exhibitions in the presence of the artist Wang Du.
Wang Du (b. 1956 in Wuhan, China) is exhibited in a solo show at Baronian Xippas with a new series of sculptures.
Ceramicarpet is a unique group exhibition featuring ceramic works and carpets of artists coming from all over the world : Aline Bouvy (BE), Wang Du (CN), Mekhitar Garabedian (SY), Larissa Lockshin (CA), Zoë Paul (UK), Tessa Perutz (US), Ry Rocklen (US).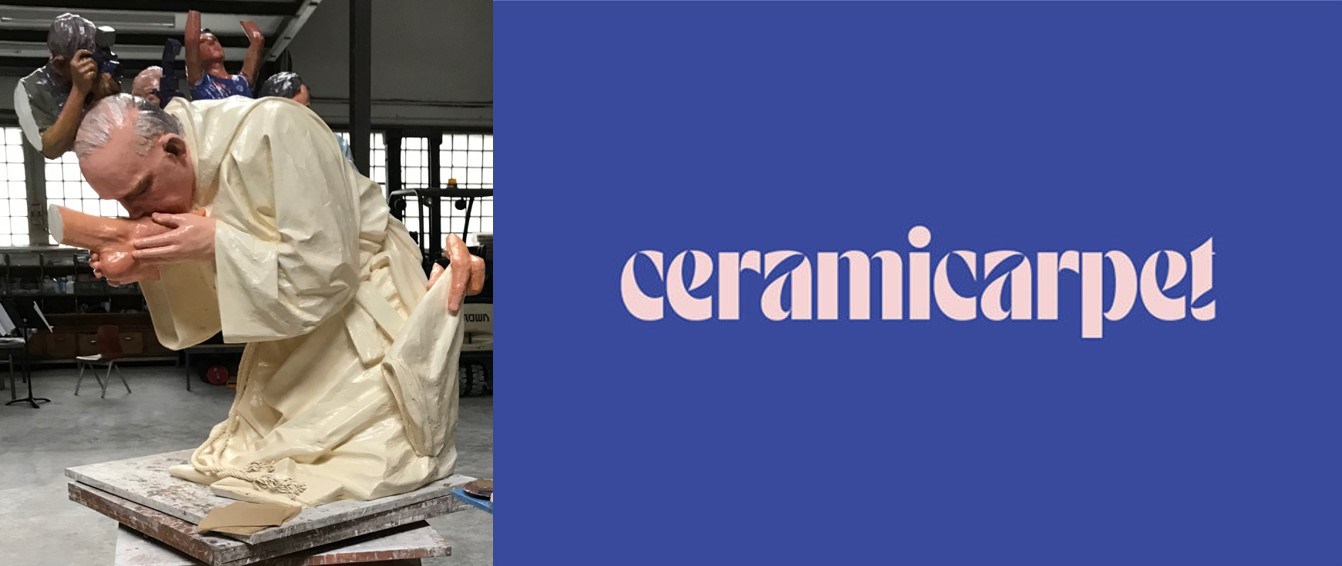 Copyright images Wang Du: Wang Du
Wang Du - L'image au temps du négatif/positif
29 April - 5 June 2021
Rue Isidore Verheyden 2, 1050 Brussels
ceramicarpet
29 April - 5 June 2021
Rue de la Concorde 33, 1050 Brussels
Please be assured that we will take all the necessary measures to welcome you safely.
Contact: t. +32 (0)2 512 92 95 - m.
info@baronianxippas.com - www.baronianxippas.com