Berko Fine Paintings – Norbert Goeneutte - The Lunch
---
26/04/2021
This artist is the oldest of 6 children, born in Paris in 1854. His father worked for an insurance company and his mother worked in fashion. He was always close with his family.
While in 1870 his elder sister brought the other children to safety in Belgium, he studied in college in Paris during the Siege of Paris during the Prussian War and the Commune that would change the face of France.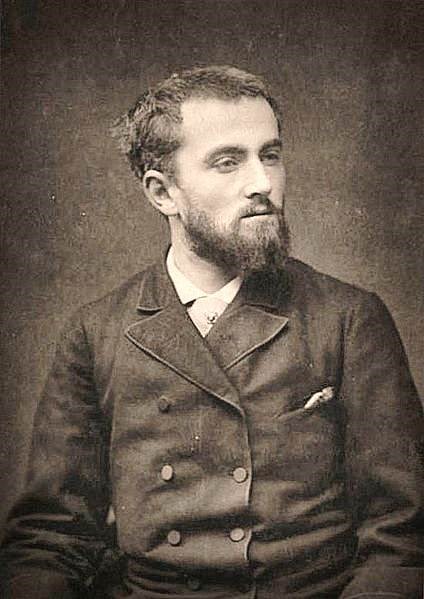 His father's bad health did not survive the heavy events of the last years and passed away, making him take care of his mother. After he obtained his "bacalaureat", he went as his father had wished to work as an apprentice in notary studio. He realized it was not what would suit him and with the consent of his mother he enrolled at the Ecole des Beaux-Arts de Paris to study under Isidore Pils in 1873. Isidore Pils passed away two years later and is replaced by Henri Lehmann. The class was divided and wanted to leave his class, he seized the opportunity and left to settle in his own studio near Montmartre in the former studio of Eugene Deveria.

The area near Montmartre where he settled was at that time the centre for new artistic life in Paris. Some places were key in the life and work of many artists of that time such as the color shop of Julien Tanguy, known as Pere Tanguy. Cafes, restaurants and cabarets were source of inspiration and social centres.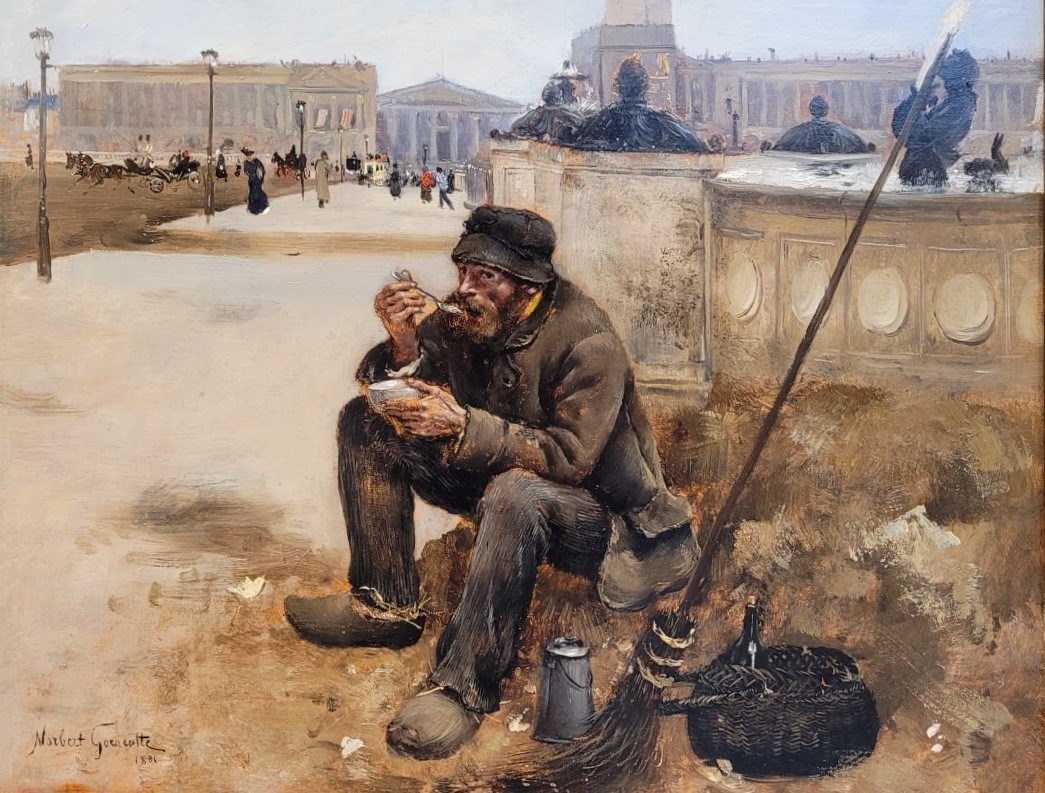 Over there he used to go to the restaurant "La Nouvelle Athenes" and "Chez le pere Lathuille" with his friend Georges Riviere and his neighbour Marcellin Desboutin and met there Edouard Manet, Edgar Degas, as well as the writer Emile Zola and the printmaker Marcellin Desboutin that would make him discover the art of engraving. He was also friends with Pierre-Auguste Renoir and we even find him included in several paintings such as the famous "Bal du moulin de la Galette". With his best friend, Henri Guerard, he published several etchings in the magazine "Paris a l'eau forte", magazine that saw etchings from artists such as Louise Abbema, Mariano Fortuny, Edouard Manet, Felicien Rops, Henry Somm and Vincent Van Gogh.
Watch the video here.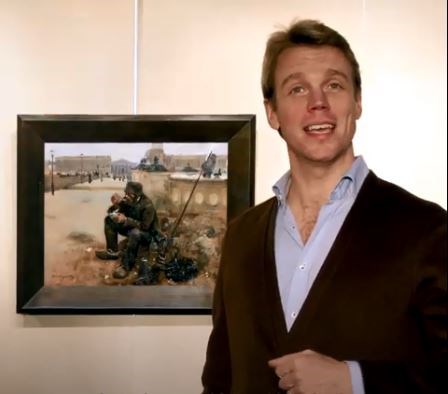 Contact:
Berko Fine Paintings
Kustlan 163 – BE-8300 Knokke-Heist
Tel +32(0)50.60.57.90 - information@berkofinepaintings.com –
www.berkofinepaintings.com