Bailly Gallery | The Story Behind: Eternal Spring | Auguste Rodin
---
13/04/2021
A passionate love affair is what inspired Auguste Rodin in creating his masterpiece « Eternal Spring » But was the passionate love indeed everlasting ? Learn about one of the most beautiful artistic tributes to love in our series « The Story Behind : L'éternel Printemps ».
Watch the full video here.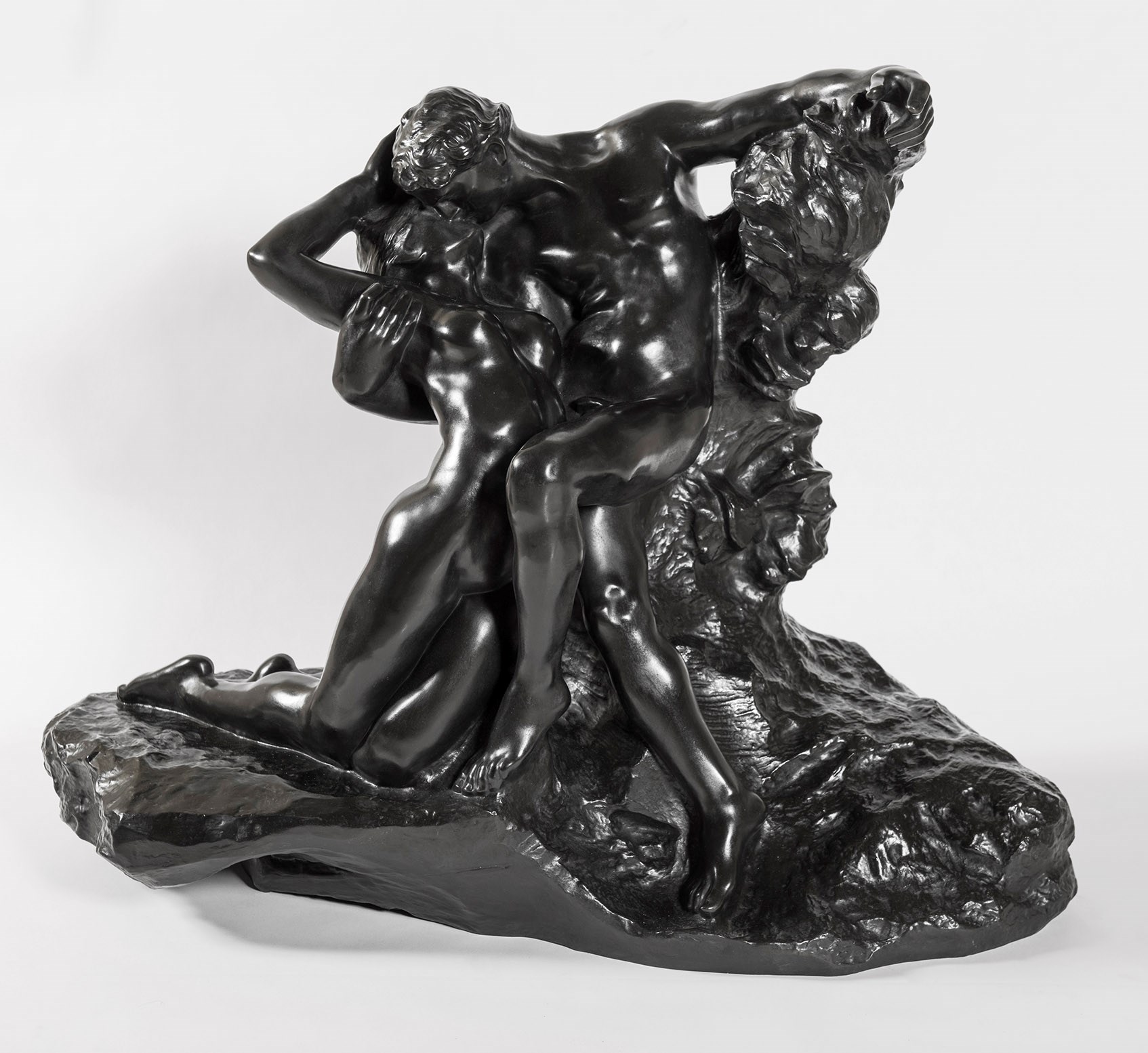 AUGUSTE RODIN (1840-1917)
Eternel printemps, Second état, 1ère réduction dite aussi "réduction no.1", circa 1910-14
Fonte du vivant
Bronze with shaded dark brown patina
65.5 x 83 x 39 cm / 25.8 x 32.7 x 15.3 in.
Signed on the right side of the base : Rodin; Inscribed on the left side of the base : F. Barbedienne Fondeur ; Inscribed inside : K; Bronze plate inside the base with the inscription: La Société des verreries du Donetz/ A son directeur Mr Valentin-Haumo
For more information, please contact us directly at info@baillygallery.com or visit our website
www.baillygallery.com
.