De Brock Gallery - Helmut Dorner. Strandgut - 17.04 > 24.05.2021
---
12/04/2021
De Brock Gallery is very pleased to announce its second exhibition with the German painter Helmut Dorner. The exhibition will feature a number of recent paintings. In the mid 1980s Helmut Dorner emerged as one of the most significant abstract painters of his generation, achieving widespread recognition through major solo and group shows worldwide.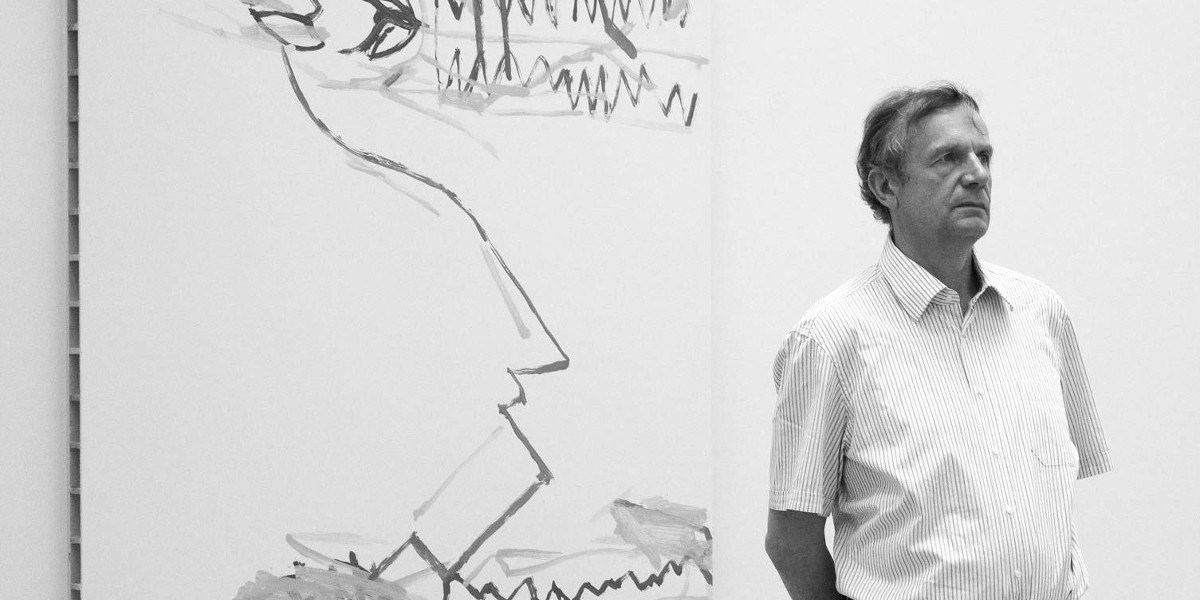 Dorner has exhibited with the eponymous Konrad Fischer Galerie since 1988 and was included in the influential Documenta IX in 1992. The essence of Dorner's work is a quest for a poetry of painting, a tension, a rhythm between colors and matter that result in feeling. The artist strives to bring painting back to its original aim: direct visual experience that leads to emotion and awakens the senses. Dorner suggests a visual experience, an experiment based not on chance, but on the infinite movement of thought.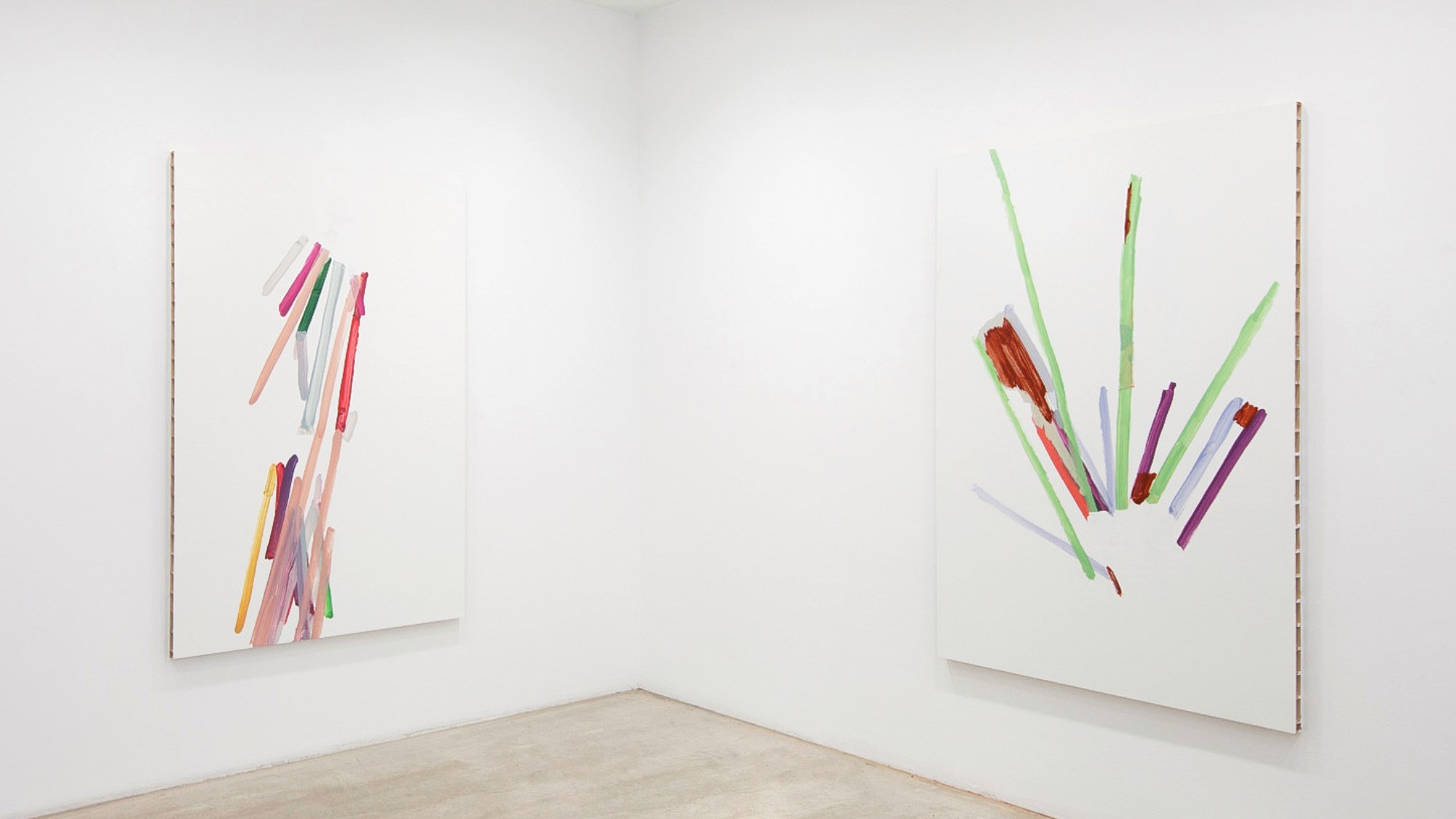 Helmut Dorner (b. 1952, Gengenbach-Baden, Germany) lives and works in Karlsruhe. Dorner studied under Gerhard Richter at the Düsseldorf Art Academy from 1976 to 1982 and has been Professor of Painting at the Staatliche Akademie der Bildenden Künste in Karlsruhe since 1990. He was the subject of solo museum exhibitions at Kunstmuseum Winterthur (2006), Josef Albers Museum (2006), Saarland Museum (2006), Carré d'Art - Musée d'art contemporain de Nîmes (1991) and Kunsthalle Bern (1990).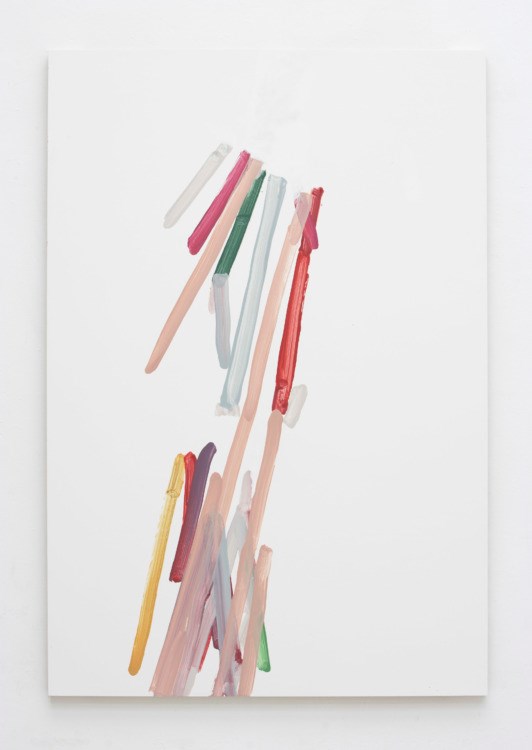 Helmut Dorner, Fasces, 2011, acrylic on wood, 126 x 170 cm
Please make an appointment to visit the show by writing us an e-mail to
info@debrockgallery.com
We're looking forward to welcome you at the gallery, safety measures have been taken.
Contact
Zeedijk 758, B-8300 Knokke
www.patrickdebrock.com