Gokelaere & Robinson - Minimalism and Design - 02.04 > 02.05.2021
---
02/04/2021
We are pleased to invite you to "Minimalism and Design", our new Easter exhibition in Knokke (opening Friday April 2).
The exhibition will display a selection of exceptional 20th century design by Scandinavian, American and Brazilian masters in a conversation with recent paintings by Patrick De Brock.
Patrick De Brock's paintings, on unprimed canvas, are made with pencil, charcoal, pastels, and oil. De Brock works in an intuitive way seeking a balanced composition of textured lines in a pictorial field.
At this occasion, we also invite you to discover our new online viewing room created as a continuation of our exhibition.
Click here to enter the viewing room.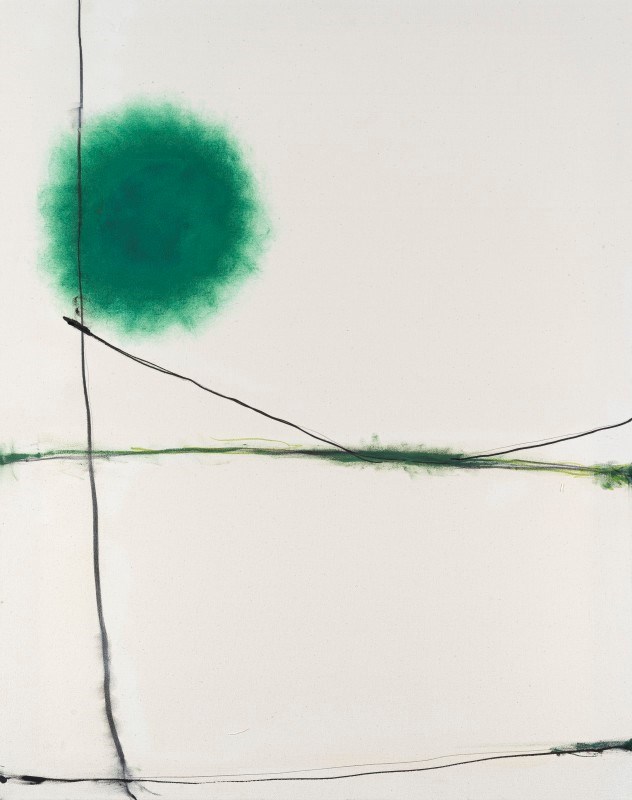 Patrick De Brock -
Untitled
, 2021
Mixed media on cotton canvas - 100 x 80 cm
George Nakashima - Desk/Console, 1975
Cherry birch - 66 x 202 x 91 cm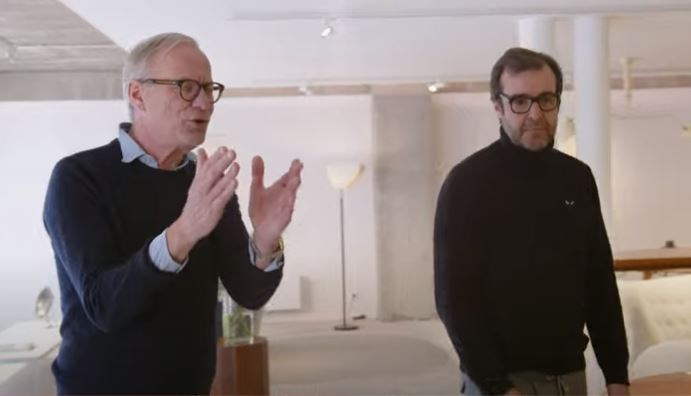 Contact:
Gokelaere & Robinson - Belgian Seaside
Golvenstraat 6, 8300 Knokke-Heist
Open everyday during Easter holidays
Appointment at the door or by mail
From 11am to 6pm
www.gokelaererobinson.com