Stern Pissarro Gallery - 'The Pissarros in England' - online exhibition - 30.03 > 29.04.2021
---
31/03/2021
'The Pissarros in England'
is our newly created online-only exhibition featuring works by the Pissarro family when visiting and/or living in England.
This selling exhibition offers the opportunity to discover insights into each artist's vision of England's towns and countryside, ranging from oil paintings to prints and includes periods from 1870 to the present day.
We have produced an informative and fully illustrated e-catalogue for this online exhibition, which can be viewed on our website.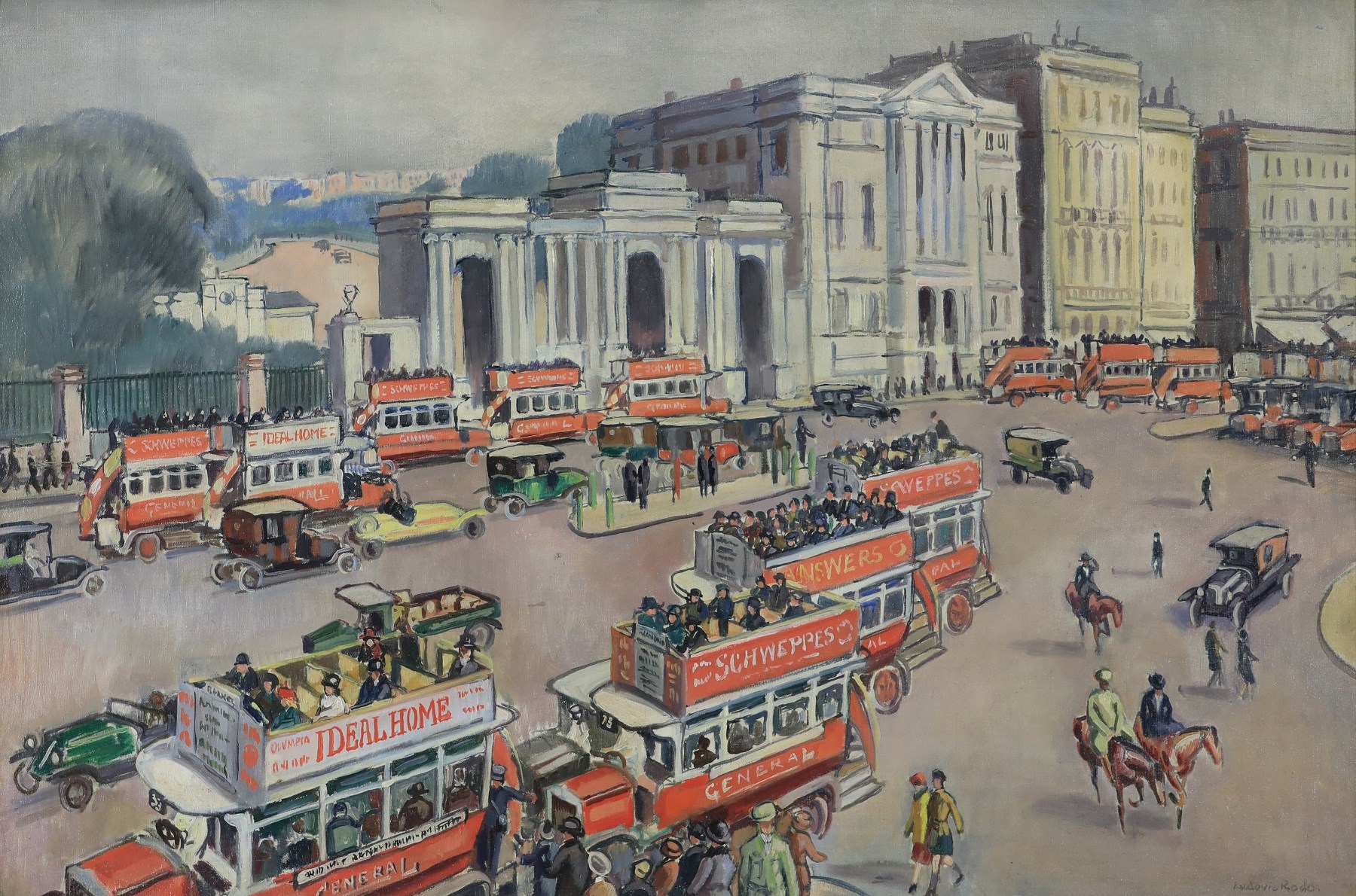 Ludovic-Rodo Pissarro,
Hyde Park Corner
, circa 1920
For further information please contact us.
We are pleased to announce that the National lockdown in England ends on 12th April 2021 and the gallery will reopen on that day.
View e-catalogue here.
Contact
Stern Pissarro Gallery
66 St James's Street - London SW1A 1NE
Tel. +44 (0)20 7629 6662 - stern@pissarro.com -
www.pissarro.art