Osborne Samuel  -  Prunella Clough  - 29.03 > 25.05.2021
---
30/03/2021
This past year has been one like no other. For most of it we have had to remain closed while working from home. Like other galleries we have adapted to the online world, been as creative as possible in keeping our profile to the forefront and, most important of all, kept in regular contact with our clients.

We have taken the opportunity to completely redesign our website to make your on-line experience of our exhibitions as interesting and enjoyable as possible. We've all become used to social media posts where Zoom, Team, Skype, WhatsApp and the good, old-fashioned landline have become indispensible tools of communication and we hope we have struck a balance between staying in touch while not adding to your on-line overload. To that end, we have been as creative as possible in sharing our exhibitions and individual works of art from our collection. Last year we posted virtual tours of three shows from the gallery to compensate for not being unable to have personal visits from our clients. These were
Nash and Nevinson: Impressions of War and Peace
, a virtual tour of our
Modern British Exhibition
, followed later in the year with
Sean Henry: Waiting for the Sun
.

Not knowing until recently when the lockdown would end, we have now gathered a group of works by Prunella Clough as a 'virtual exhibition'. The Keith Vaughan scholar Gerard Hastings, one of Clough's great friends, has helped curate the exhibition where you can explore her life and approach to her work. His objective is to help explain the relationship between her imagery and the kinds of visual sources that informed and inspired it: decaying walls, flaking paint, discarded concrete with metal protruding, rusted and abandoned machinery, electrical circuit boards and market stalls on the North End Road, near her home in Fulham. Clough's painting helps us see afresh, to reconsider the world around us and to take delight in the poetry of the mundane and the overlooked. Pru, as we knew her, had a highly perceptive, peripheral vision as well as a distinctive ability to locate beauty and potential subject matter in all manner of urban detritus. Gerard makes this clear and offers an insight into her unique vision and unorthodox manner of working.

From Monday 29th March you can view Clough's paintings online and from Monday 12th April you will be able to see them hanging in our gallery, once we are officially allowed to reopen. Of course we will be observing all Government protocols concerning your personal safety and that of our staff. We are very much looking forward to welcoming you back.

Gordon Samuel
March 2021
Online from 29th March – At the Gallery from 12th April

Prunella Clough (1919-1999)

"…have to keep pushing stones up hills!"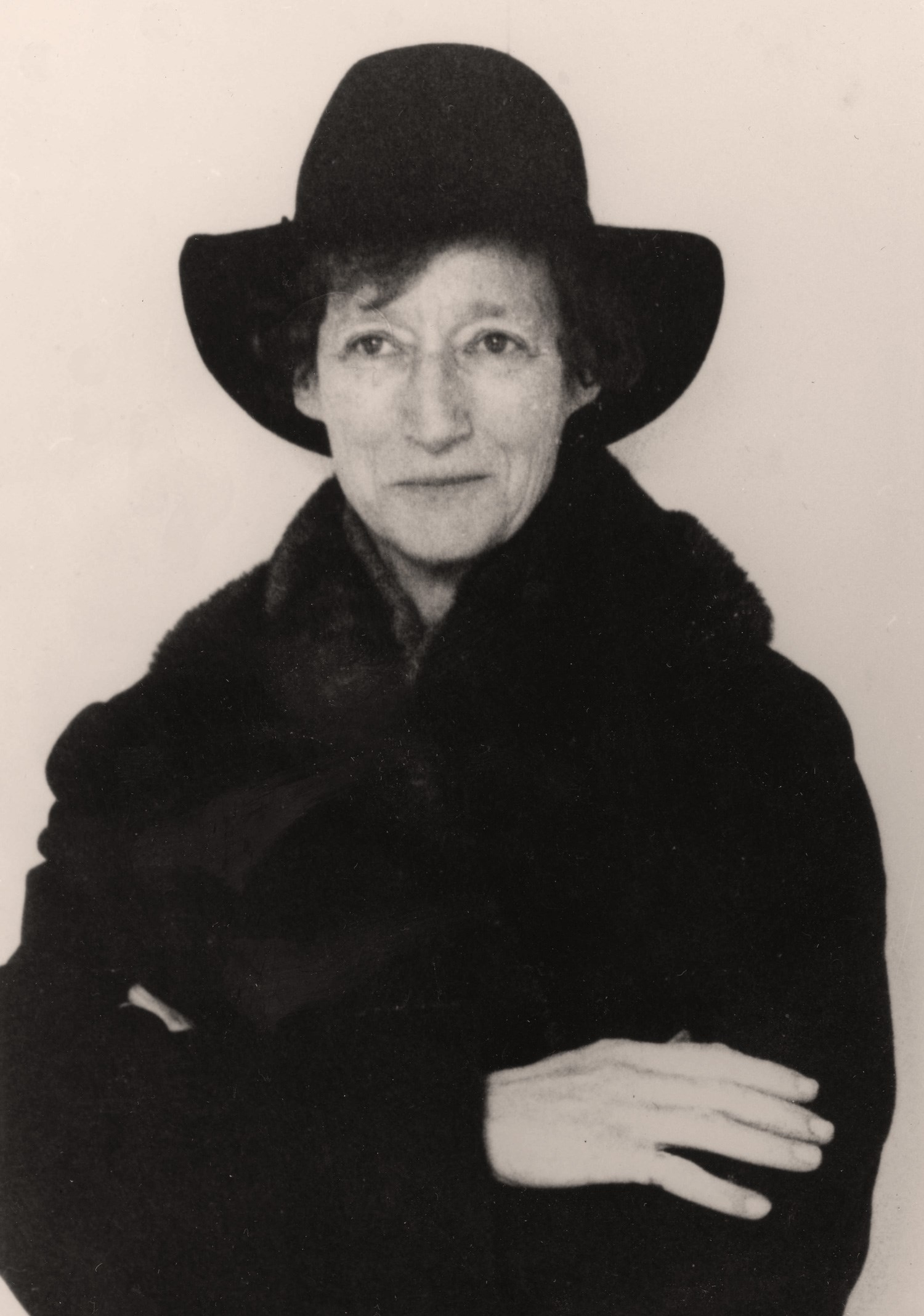 The Gallery is allowed to open from April 12th.

Entry is of course still somewhat restricted so do call ahead if you would like to visit us. In April we are showing a wonderful collection of paintings and drawings by Prunella Clough. These range from early works associated with the Neo-Romantic movement to her more familiar industrial and urban landscapes to later more abstract works. Clough, described by Bridget Riley as 'unmistakably a modern painter', is widely recognised as one of the most important and most influential post war British artists. Her work is informed by the working people as well as the iconic buildings and artefacts of the industrial landscape. Clough's later more abstract work often still incorporate these symbols of the working environment. We have created an online interactive exhibition in collaboration with art historian Gerard Hastings, who was a good friend of the artist.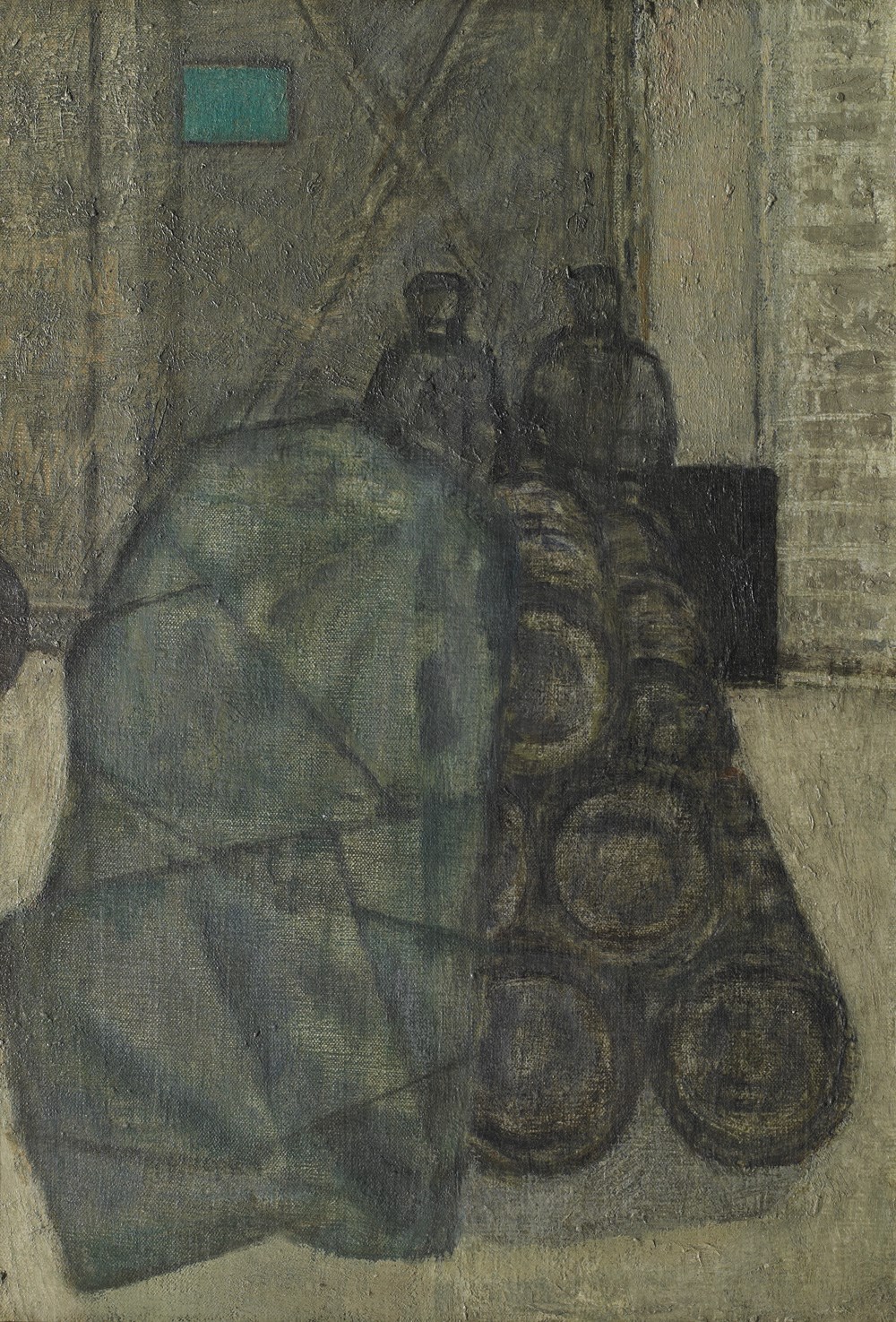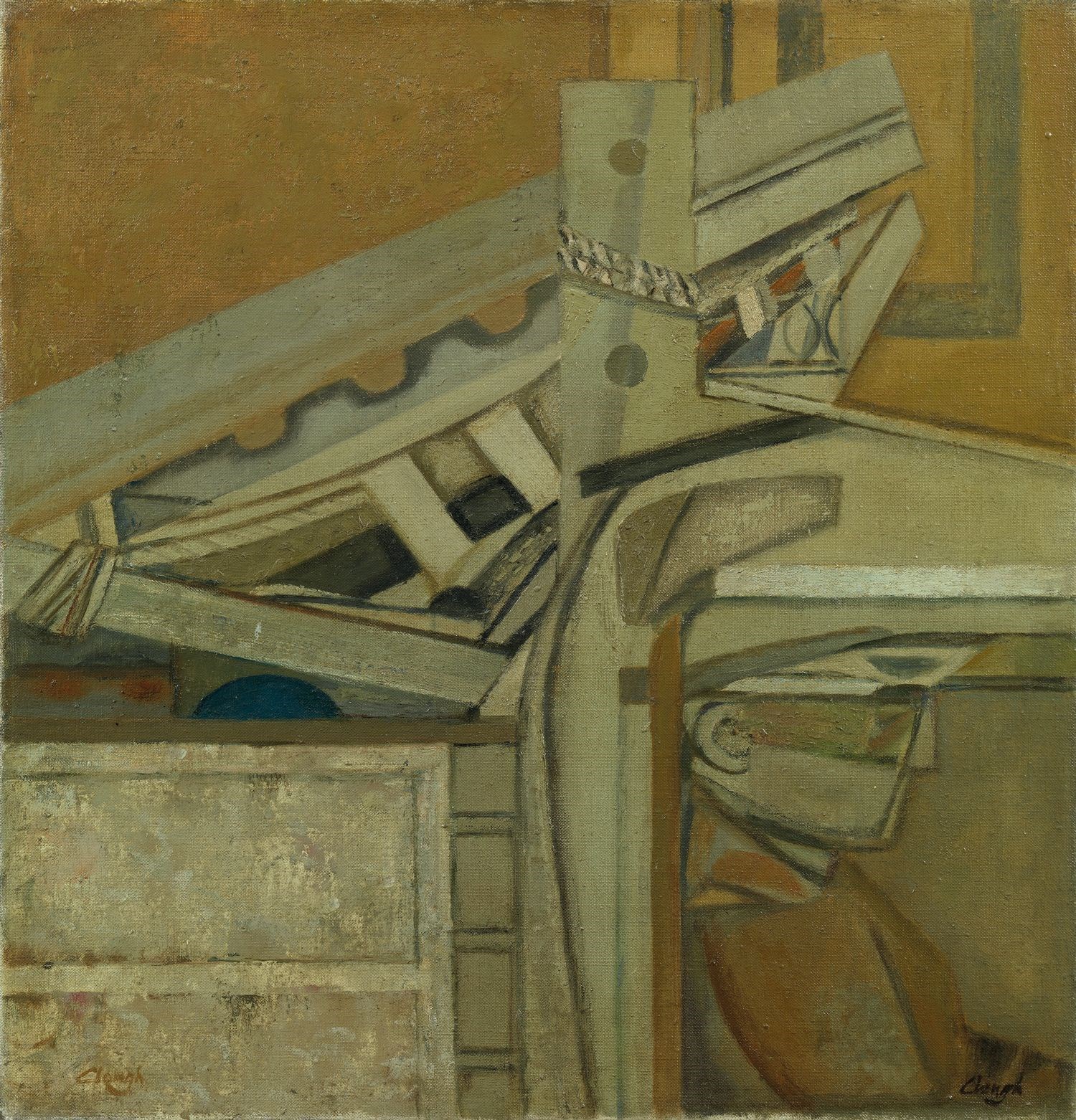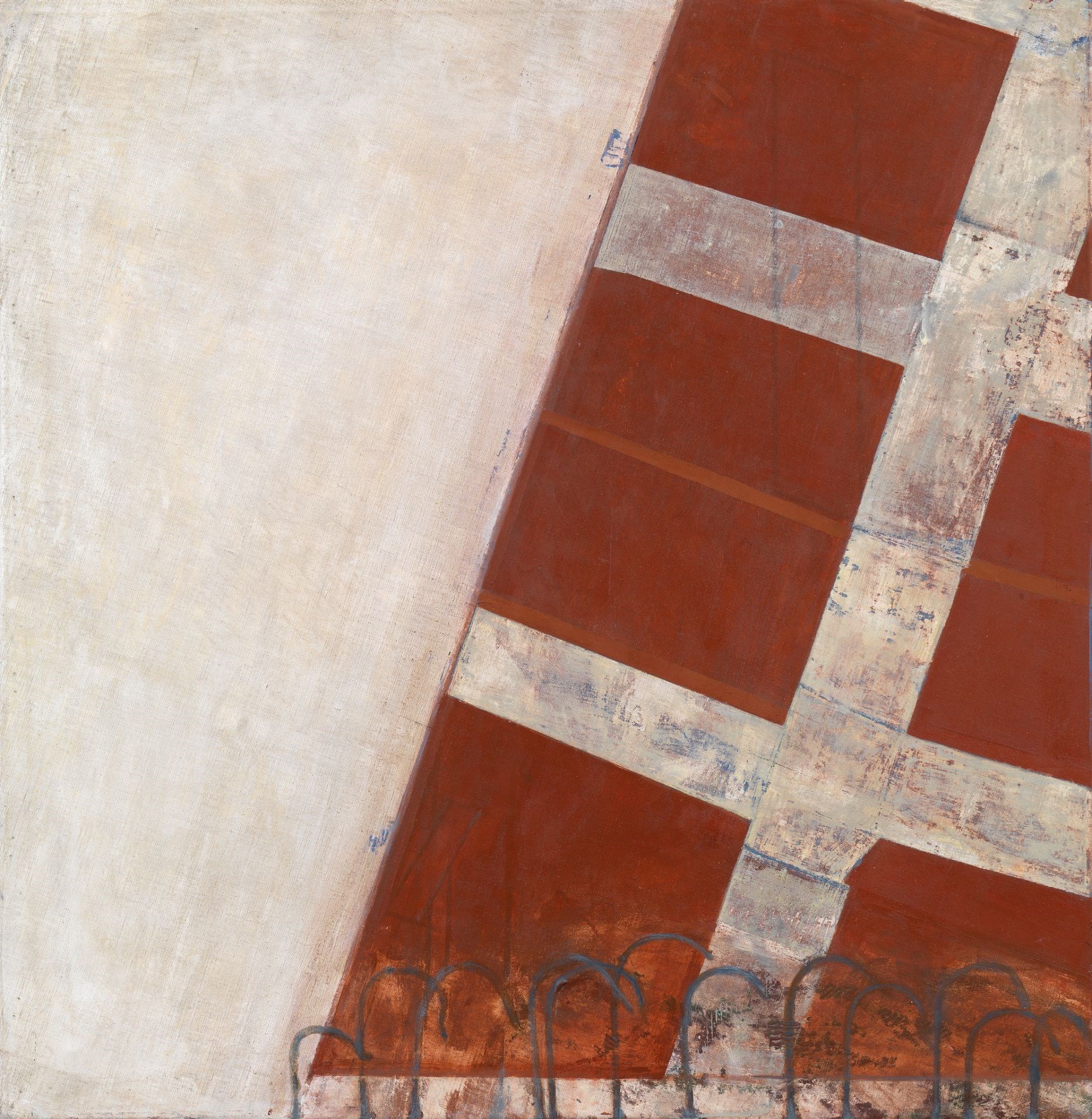 Barrels in a Yard, c. 1954 Lorry with Ladder I, c. 1952 Oblique I, 1978
Oil on canvas, 51 x 36 cm Oil on canvas, 47,5 x 35 cm Oil on canvas, 76 x 76 cm
Click here to view our
interactive catalogue
.
Click here to view a
video of selected works by Prunella Clough
.
Click here to read
Gerard Hastings' memories of Prunella Clough
.
Contact
Osborne Samuel Gallery – 23 Dering Street – London, W1S 1AW
Tel. : +44 207 493 79 39 - info@osbornesamuel.com –
www.osbornesamuel.com