Galerie von Vertes – 2021 Catalogue, online version
---
22/03/2021

Dear collectors, dear friends of the gallery,

We are pleased to present to you our 2021 catalogue that includes a colourful selection of paintings, sculptures and works on paper. We invite you on an imaginary journey through the lush gardens, parks and spaces in which the works are exhibited.

The catalogue comprises of 22 works by artists that range from Maurice de Vlaminck to Gerhard Richter. The binding element between these artists: They all had a formative influence on the 20th and 21st aesthetic. From the snow landscapes of Alfons Walde to the Homage to the Square series of Josef Albers to the enigmatic black canvasses of Pierre Soulages to the reinvention of abstraction by Gerhard Richter.

Theme of the accompanying text is Walking the Middle Way or How to Embrace Ambiguity. These days it is rather difficult to be ambiguous because we are supposed to be either for or against something or someone. Ambiguity is about embracing the idea that the world has many shades of grey instead of being only black and white. Being ambiguous means walking the middle way – finding meaning while opening up room for dreaming and imagination by resting in between.
Seeing a hopeful glimpse of what can be while looking back with equanimity at what was.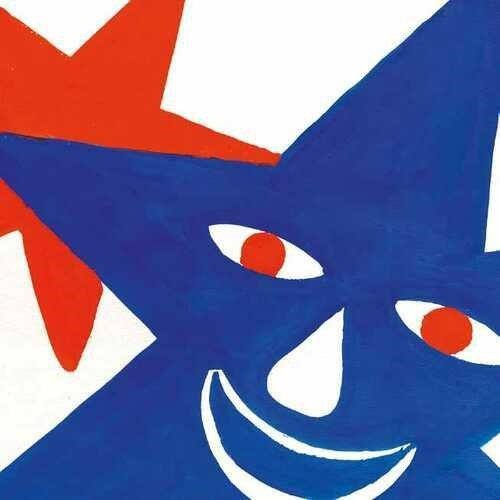 You can view the catalogue here.

We look forward to answering any questions regarding provenance, exhibition history and prices for you via phone or email (+41 44 211 12 13 / info@vonvertes.com)

We look forward welcoming you online!

Warm regards,

Laszlo von Vertes & Team
Contact:
Galerie von Vertes
Bahnhofstrasse 16 - 8001 Zürich (Switzerland)
Tel: +41 (0)44 211 12 13 - info@vonvertes.com -
www.vonvertes.com