Bailly Gallery | The Story Behind: La Poupée | Pablo Picasso
---
19/03/2021
Imagine Pablo Picasso creates an artwork especially for you. Imagine that this great artist of the 20th century gifted you this artwork? What would your reaction be…?
Take a look at the short video from our series "The Story Behind… La Poupée",
here
.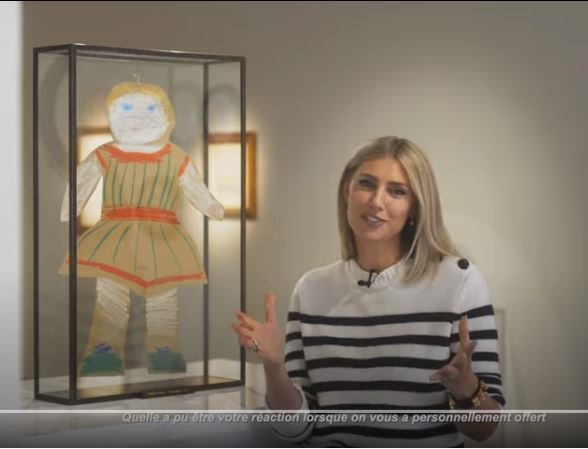 The artwork by Pablo Picasso is available at the gallery.
For more information, please contact us directly at info@baillygallery.com or visit our website
www.baillygallery.com
.