Theatrum Mundi - Dinosaur hunting: the new art frontier
---
21/03/2021
One of the main activities of Theatrum Mundi gallery is to find the rarest and most uncommon objects in the world.
Part of this search is devoted to the masterpieces of nature, where a special place is occupied by fossil skeletons of dinosaurs.
This video is dedicated to the whole business behind fossil skeletons of dinosaurs : watch it
here
.
Starting from the work in the field to the artistic work necessary to take a bunch of bones and bring them back to life with beautiful and expressive mounting, to marvel and amaze the people who will enjoy those precious remains of the ancient giants that roamed the Earth millions of years ago.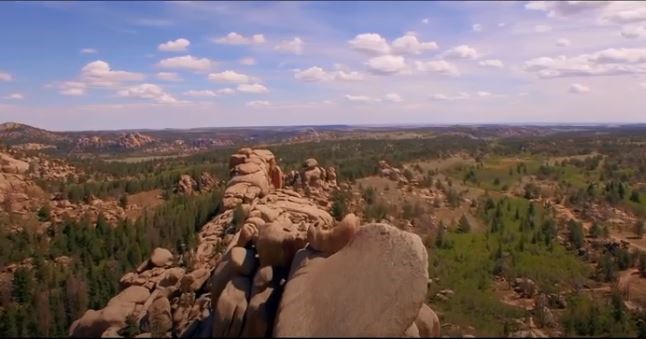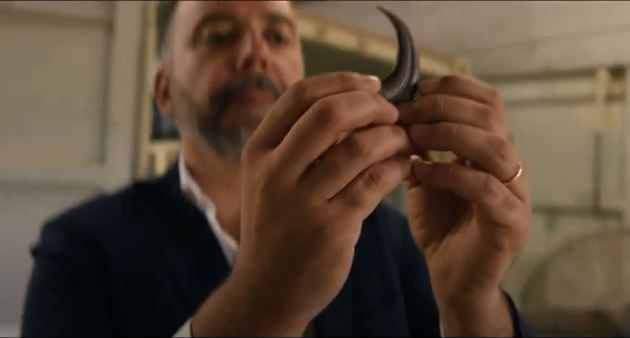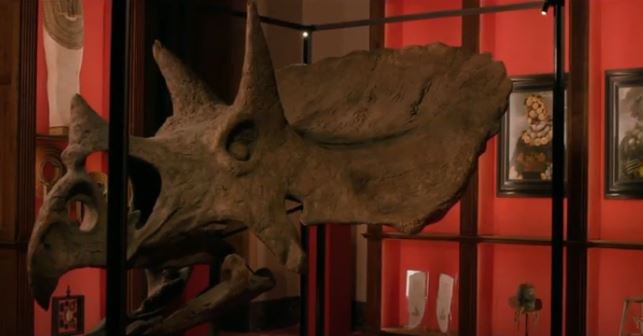 Contact:
Via Cesalpino 20 | IT-52100 Arezzo
Phone +39 0575 35 40 78 | info@tmundi.com |
www.tmundi.com