Galerie de la Béraudière – Online exhibition COLORS
---
03/03/2021

Color has taken hold of me; I no longer need to look for it [...]. Color and I are now one."
Paul Klee

Color, that radiant energy converted by our retina, is one of the permanent subjects of research for painters. Of course, it cannot be reduced to its physical impact on the eye since it conveys cultural and historical references as well as emotions, symbols or elements of spirituality.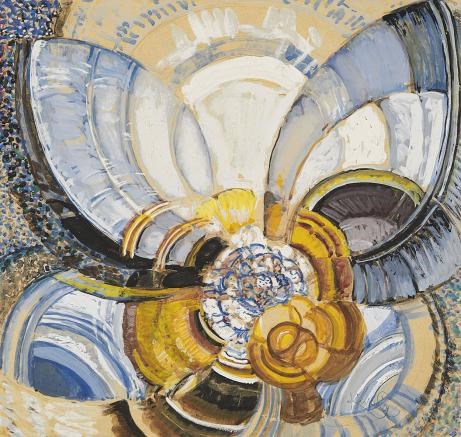 KUPKA, Autour d'un point, 1920-1925, Gouache, watercolor and pencil on paper.

Fauvist and expressionist painters (Alexej von Jawlensky), abstract artists (Frantisek Kupka, Paul Klee, Hans Hartung), and the Surrealists (Max Ernst, Joan Miró, André Masson, Félix Labisse) all, in their own way, revolutionized and liberated the use of color.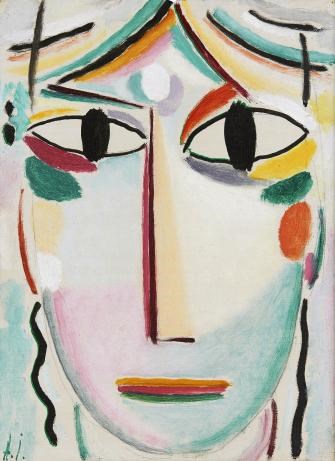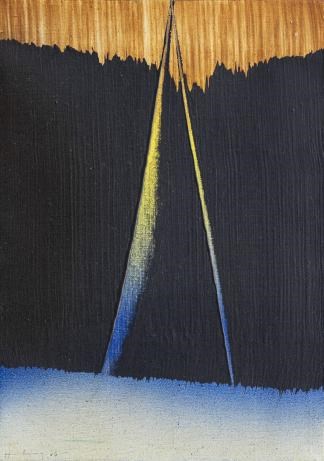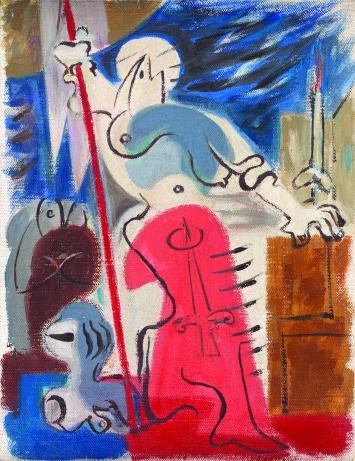 Alexej von JAWLENSKY - Heilandsgesicht - 1919 Hans HARTUNG - Sans titre R-19 - 1966 André MASSON - Jeanne d'Arc - 1933
Oil on linen-finish paper laid down on cardboard Acrylic on canvas Oil on canvas
Dim.: 36 x 27 cm - Monogrammed lower left: A.J. Dimensions : 27 x 19 cm - Signed and dated lower left: Hartung, 66 Dim.: 35 x 27 cm
Visit the viewing room
here
.
The gallery is open from Tuesday to Friday, from 10am to 6pm.
Contact :
Galerie de la Béraudière
6 rue Jacques Jordaens - Jakob Jordaensstraat 6 - B-1000 Brussels
Tel: +32 2 646 92 15 - galerie@delaberaudiere.com
www.delaberaudiere.com