Axel Vervoordt Gallery - Showcase Lucia Bru - 27.02 > 01.05.2021
---
22/02/2021
Axel Vervoordt is pleased to announce the opening of the
Showcase Lucia Bru
. This presentation is a second iteration of a concept Lucia Bru developed during the artist's first solo exhibition at Axel Vervoordt Gallery's Hong Kong location. The gallery gladly present this body of work at Kanaal, in order to allow the European audience to experience these new works. The showcase shows a series of new sculptural works and a video installation, which create a dialogue between the objects and the surrounding space.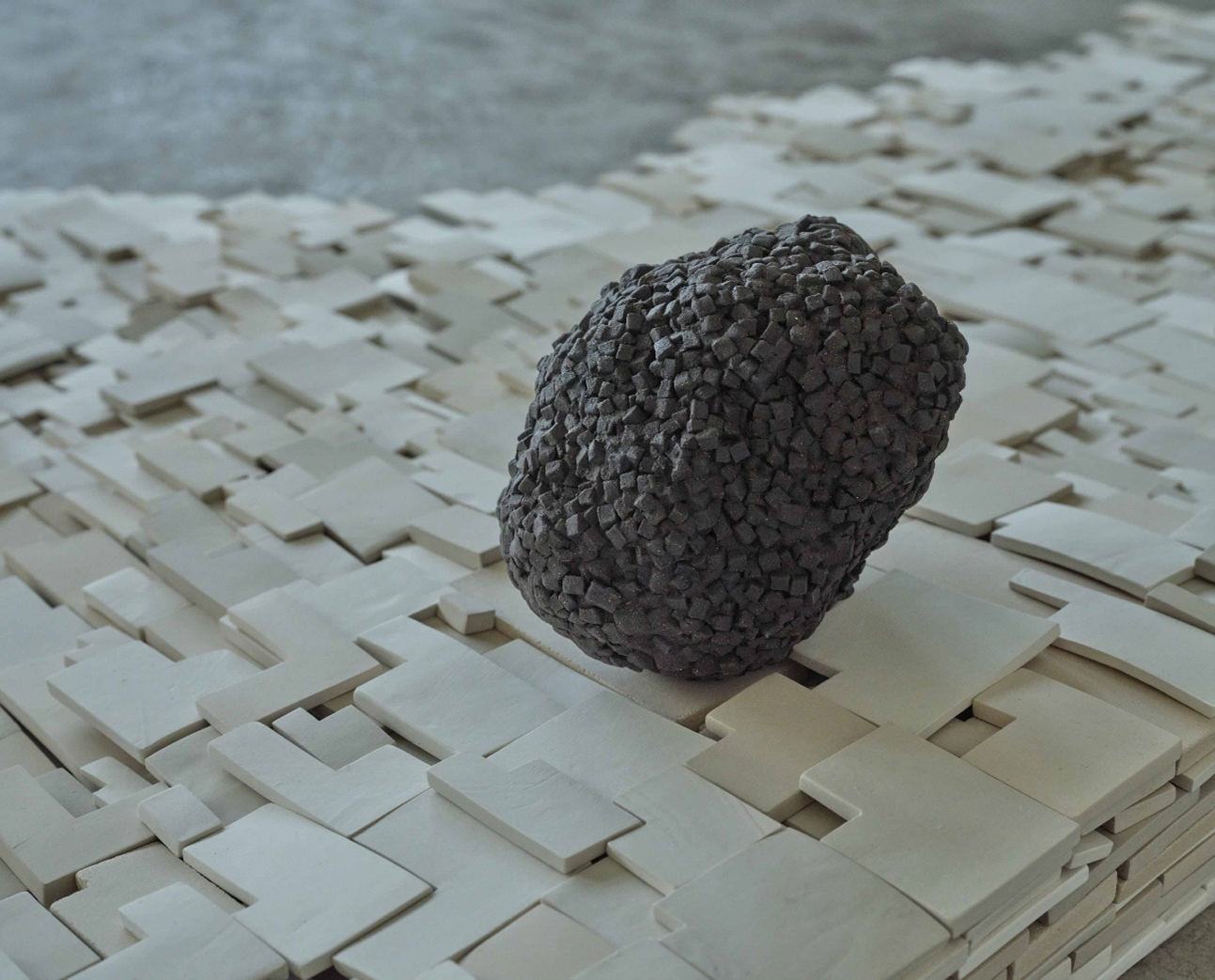 "For Bru, the act of occupying space establishes interferences, which her sculptures maintain with the place, as well as the visible - or invisible- presence of exteriority. She does it in such a way that they are re-situated, compliant with a logic of belonging that renders visible an oscillation between the work's affirmed autonomy and the relationship withy the context of its appearance. Each new presentation opens up new levels of co-existence, as ensembles unfurl and invite us into new trajectories."
From A Shared World, a text written by Joël Benzakin, translated from French by Kate Mayne on the occasion of the exhibitions "Twenty-first Floor"
Patio Gallery: Showcase Lucia Bru
February 27 - May 1 2021
Axel Vervoordt Gallery
Kanaal
Stokerijstraat 19
B-2110 Wijnegem
Opening hours: Saturday 11 am - 6 pm
www.axel-vervoordt.com