De Jonckheere - February with  Lucas Cranach the Elder
---
15/02/2021
The doors of our gallery will re-open on 1 March, but before that, we'd like to present our second "a month with" rendezvous! Explore the work of an artist, Through this newsletter and our Instagram account.
We've chosen the painter
Lucas Cranach
for the month of February. We especially like his portraits of his friend Martin Luther, with their hypnotic eyes and outlined eyelids, his particular way of representing the body, and his lively imagination which he used to produce an immediately recognisable painting: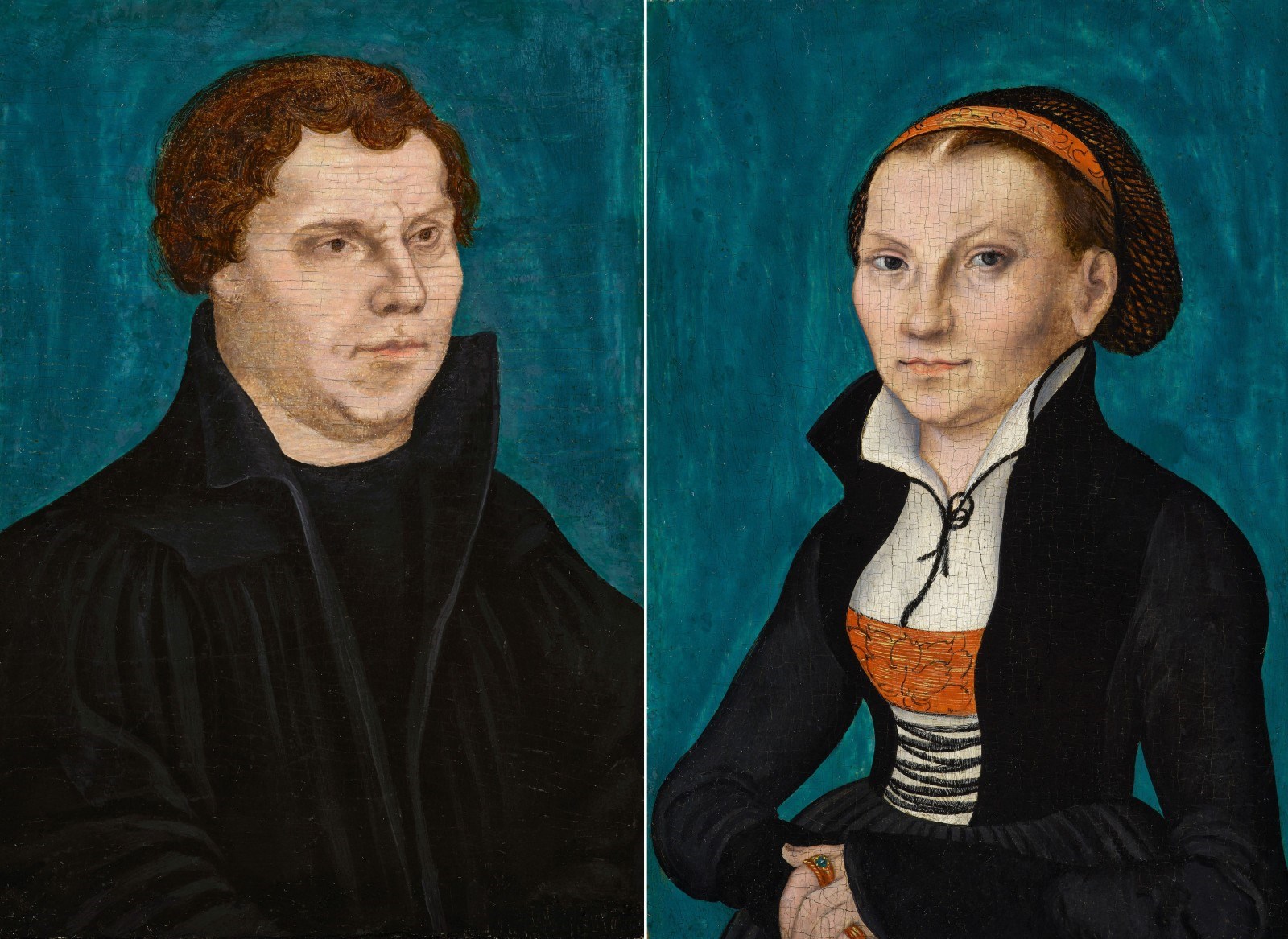 Portrait of Martin Luther , Portrait of Katharina von Bora
Pair of panels 18.5 x 14 cm
"A month with"
February with LUCAS CRANACH THE ELDER
Kronach 1472 – Weimar 1553
Discover his life,
his major works,
those that have passed through our hands,
those that are kept in museum collections,
or those we can present to you by appointment before they're displayed at an upcoming fair.
May Cranach lead you to Geneva at the heart of the history of the Reformation:
Virtually, first of all, then at the gallery:
Happy days are just around the corner... follow us!
Georges & François, Daisy, Laura and Alice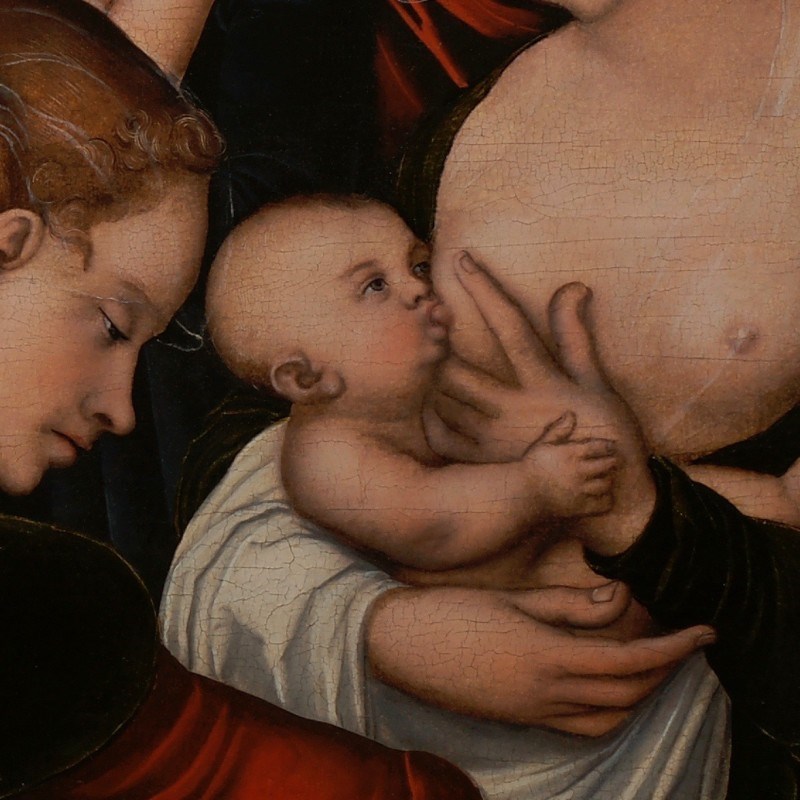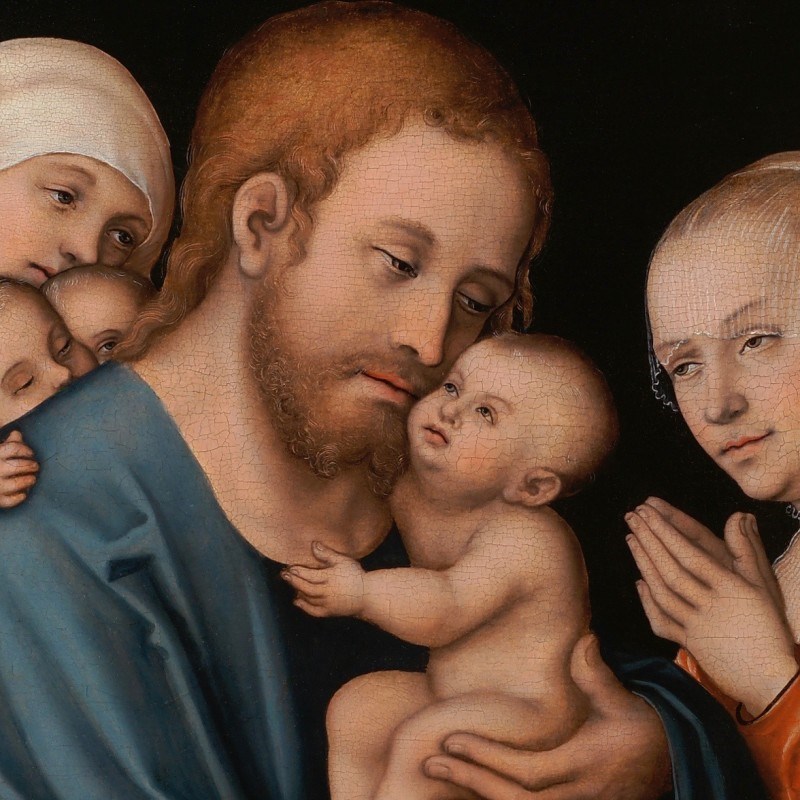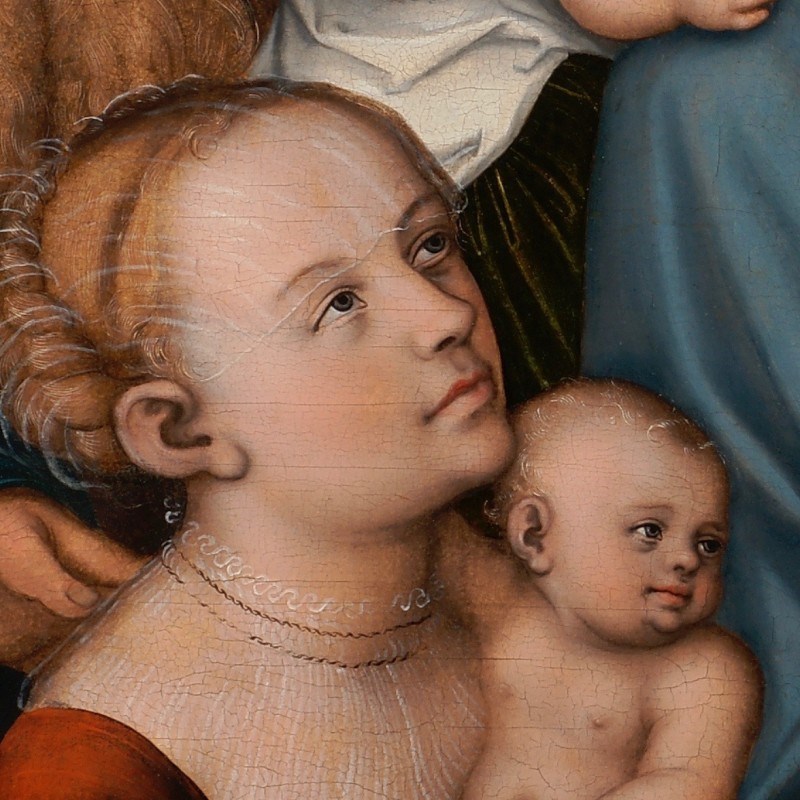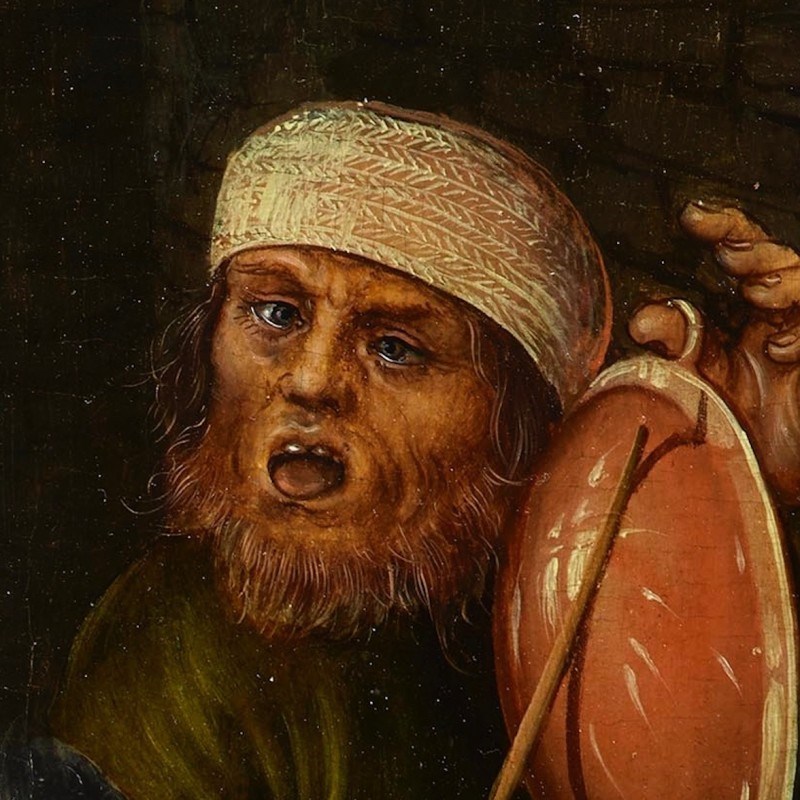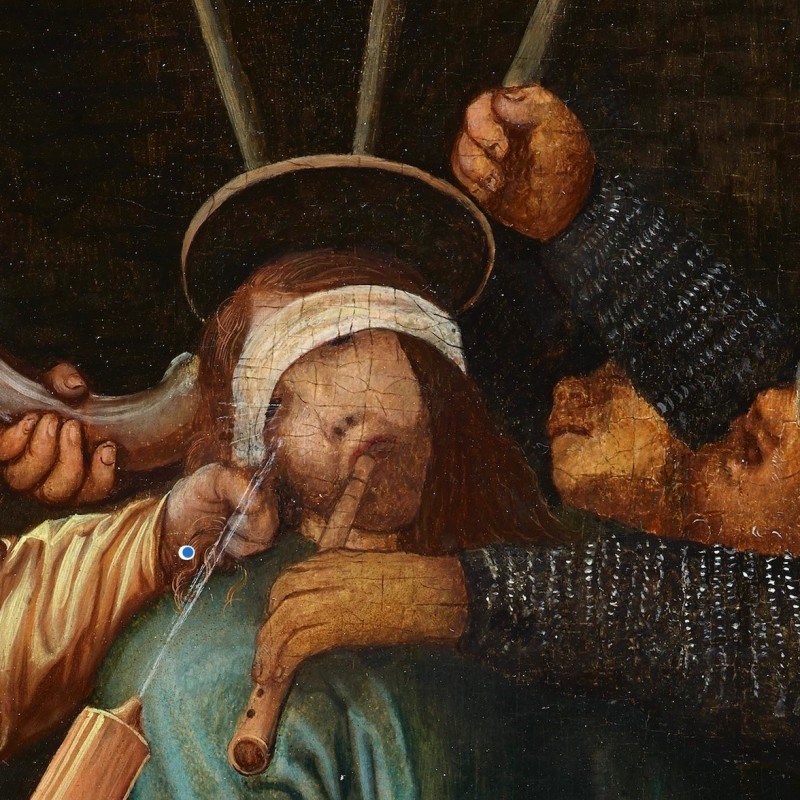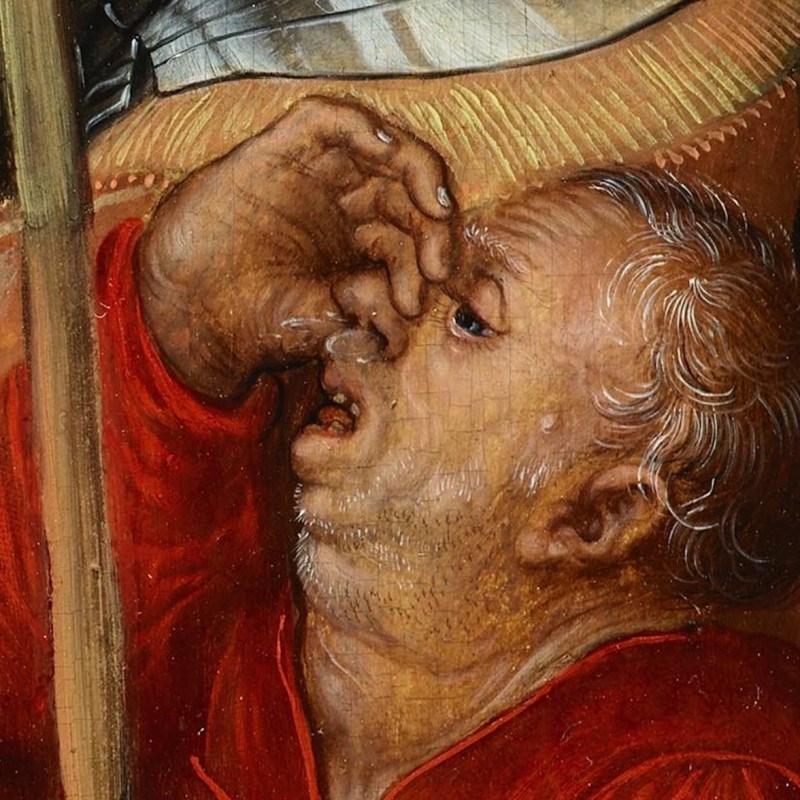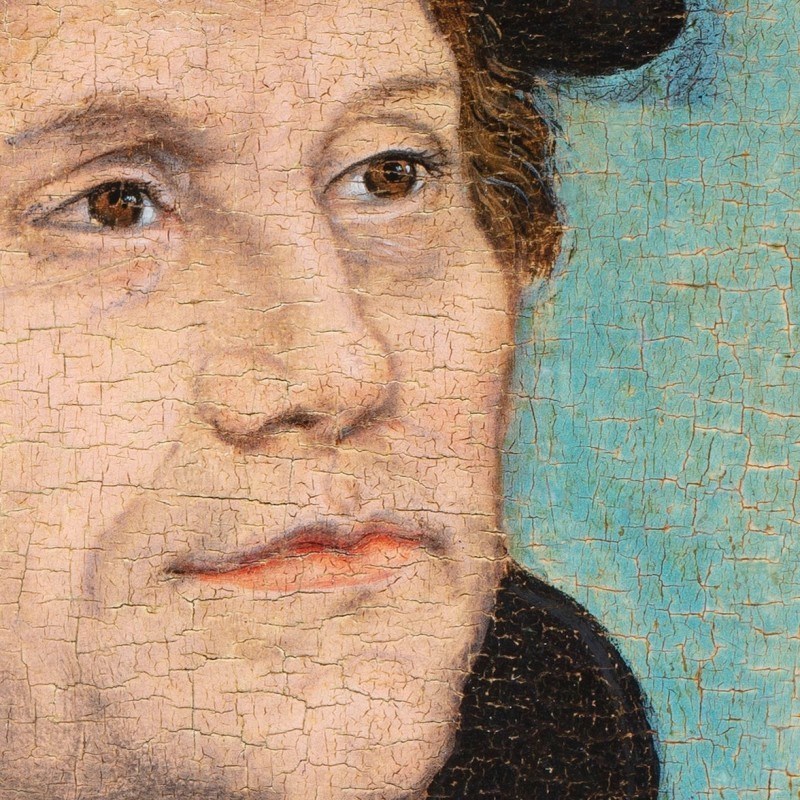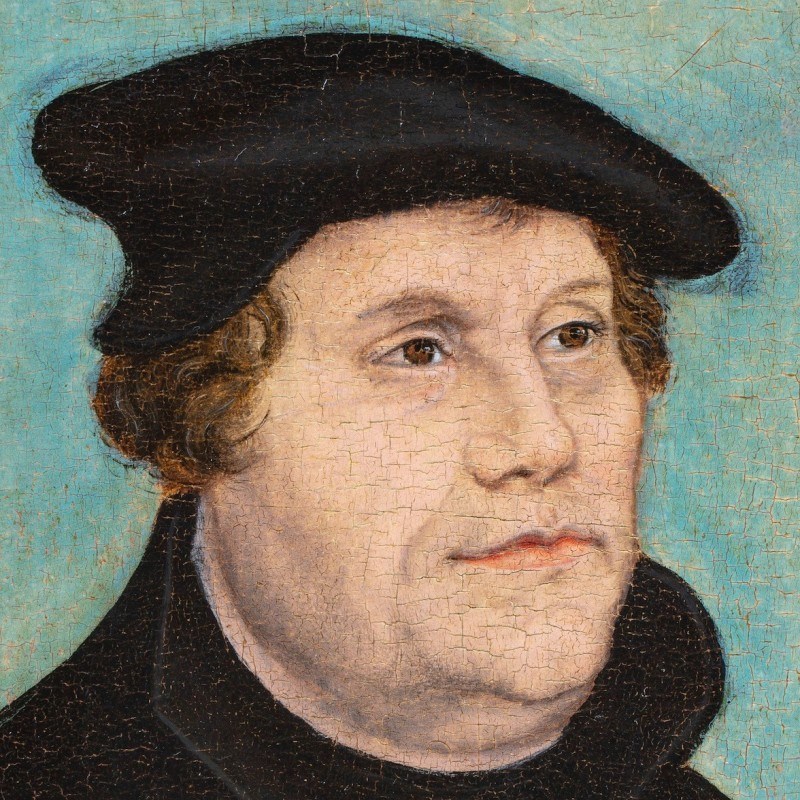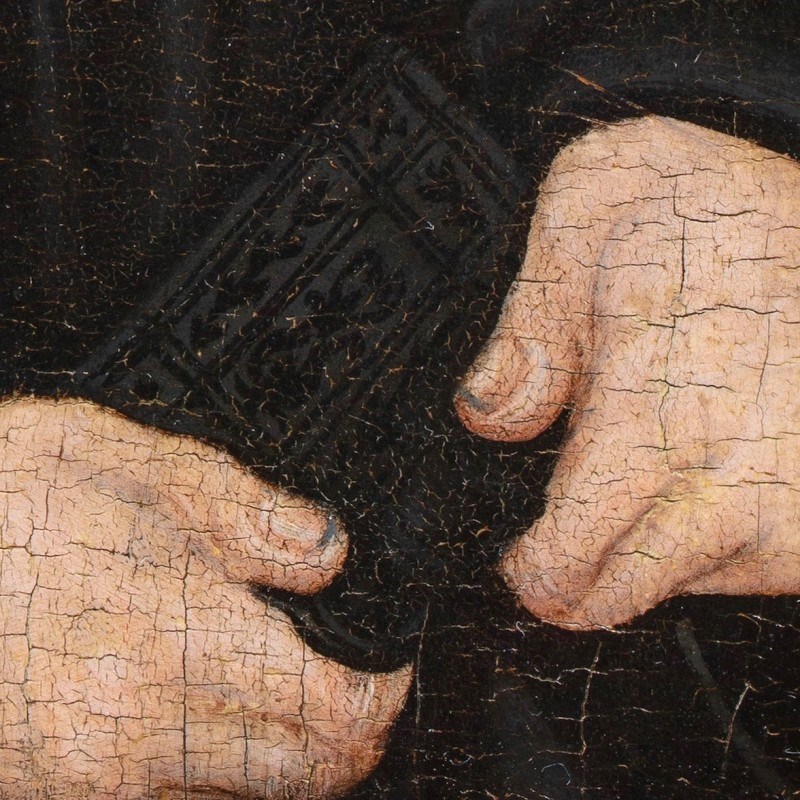 Contact :
7 rue de l'Hôtel de Ville
1204 Genève - Suisse
Tèl. : + 41 22 310 80 80
geneve@dejonckheere-gallery.com -
dejonckheere-gallery.com