Galerie de la Béraudière – New catalogue dedicated to Germaine Richier (1902-1959)
---
08/01/2021
Germaine RICHIER (1902-1959)
Born in Grans, Richier began her studies at the Ecole des Beaux Arts in Montpellier, in the atelier of Louis-Jacques Guigues. In 1926 she went to work with Antoine Bourdelle, remaining in his studio until his death in 1929.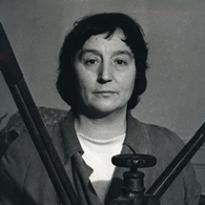 There she became acquainted with Alberto Giacometti, although the two were never close. Richier for her part was more interested in a classical approach to sculpture, preferring to work from a live model and then reworking the final product. She also met César Baldaccini at this stage in her career.
She married Otto Bänninger on 12 December 1929. In 1936, she won the Prix Blumenthal. During the war, she met Marino Marini, in exile in Switzerland.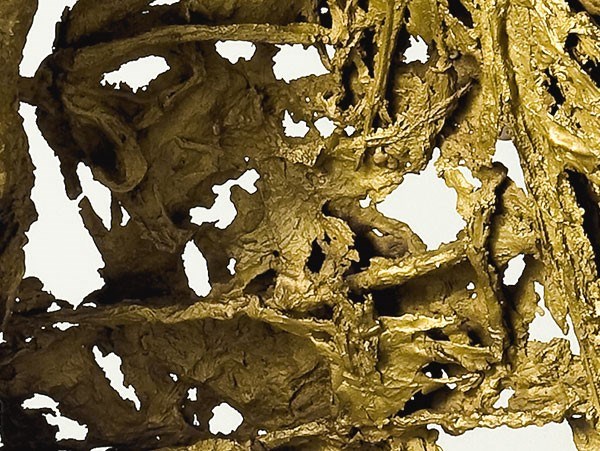 Germaine Richier, Chauve-souris, 1946. Natural bronze, 91 x 91 x 52 cm
Browse the catalogue
here
.
Contact
Galerie de la Béraudière
6 rue Jacques Jordaens – Jakob Jordaensstraat 6, B-1000 Brussels
Tel: +32 2 646 92 15 -
www.delaberaudiere.com
Monday - Friday: 10 AM - 6 PM (currently on appointment only).