Stern Pissarro Gallery - The Gallery Collection catalogue: Impressionist, Modern & Cont.
---
08/12/2020
Our latest gallery collection catalogue is now available to view online.
The catalogue explores a rich selection of works from Stern Pissarro Gallery's collection and is carefully designed in two sections; one part is dedicated to Impressionist & Modern Art and the second part to Post-War & Contemporary Art.
Click
here
to discover it!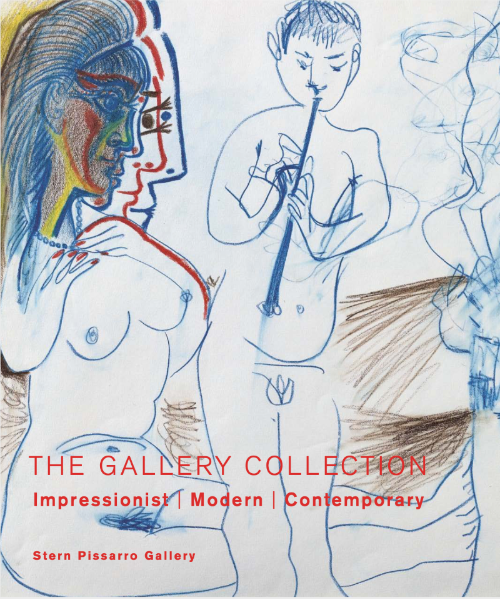 Contact
Stern Pissarro Gallery
66 St. James's Street – London SW1A 1NE, UK
Tel. +44/20 7629 6662 - stern@pissarro.com –
www.sternpissarro.art